Doug Blackburn of Widescreen Review, recently published review of the SP4 Surround Processer, 16 Channel Immersive Theater Processor. Our goal with the SP4 was to make it possible for you to build a home theater experience that surpasses your enjoyment of the local cineplex.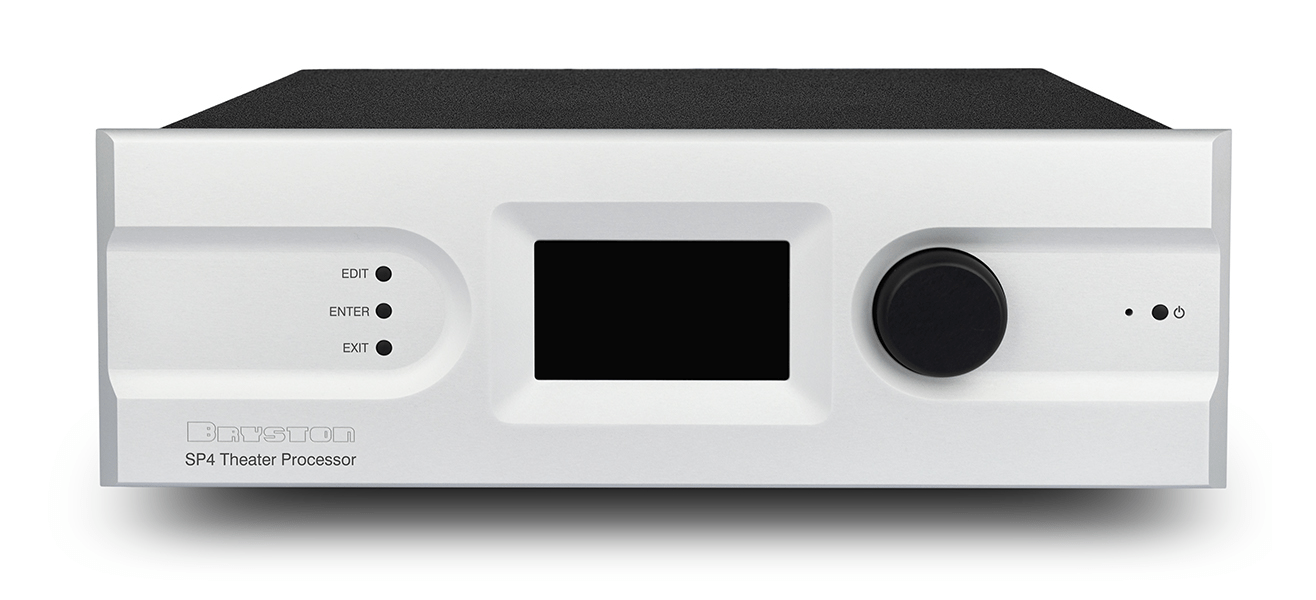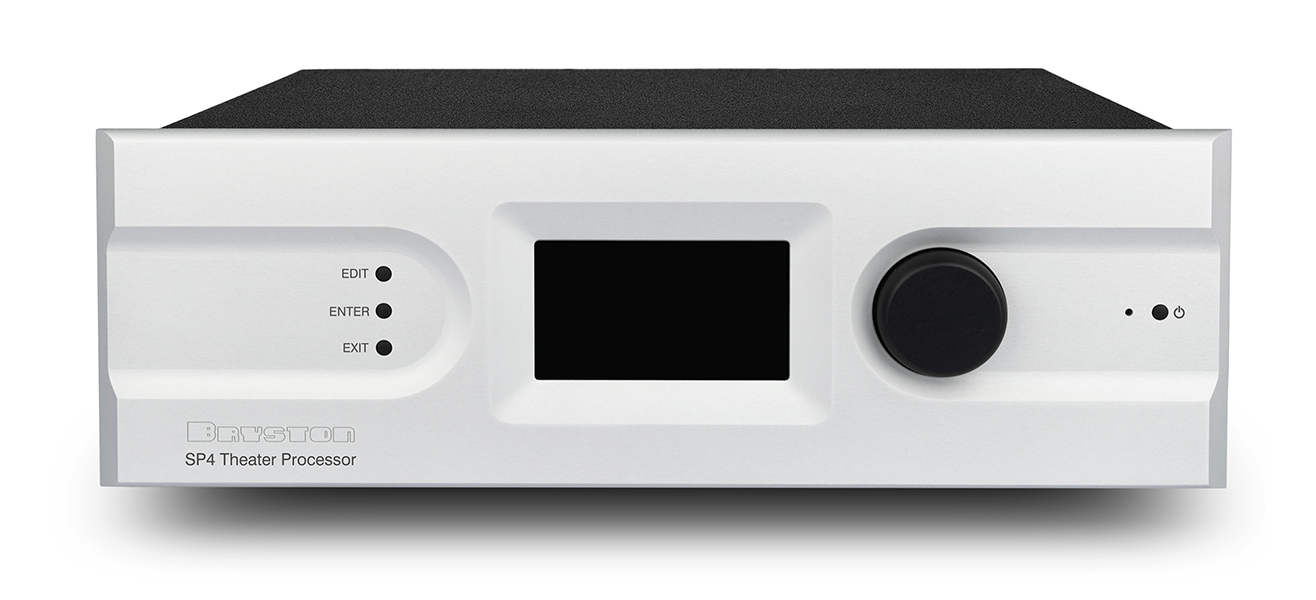 Here are a few of my favorite quotes from the review:
Bryston's SP4 processor is the bomb. There is nothing about it I don't like.
Huge kudos to Bryston for jumping in with a processor that supports Auro-Matic and Auro3D™. I wouldn't own a processor that lacks Auro-3D/AuroMatic.
It ranks right up there with some of the most configurable surround processors I've reviewed in the $10,000 to $35,000 price range
The SP4 processor produced sound that is clearly the equal of other high-end processors. It definitely has the "chops" to match competitors for any evaluation parameter I could think of, from low noise floor, to a neutral sonic character that lacks any artificiality.
The sound of the SP4 playing music was inviting, natural, amazingly detailed, and captivating.
The sound quality of the SP4 processor is so good, there's no reason to spend more only to get better sound quality. If you need something one of those more expensive processors does, so be it. But if the SP4 does everything you need for your system, there's nothing out there that sounds any better, at least not in my experience so far
You can read everything Doug Blackburn has to say by checking full review linked below. Check out the SP4 product page to learn more about what it has to offer.