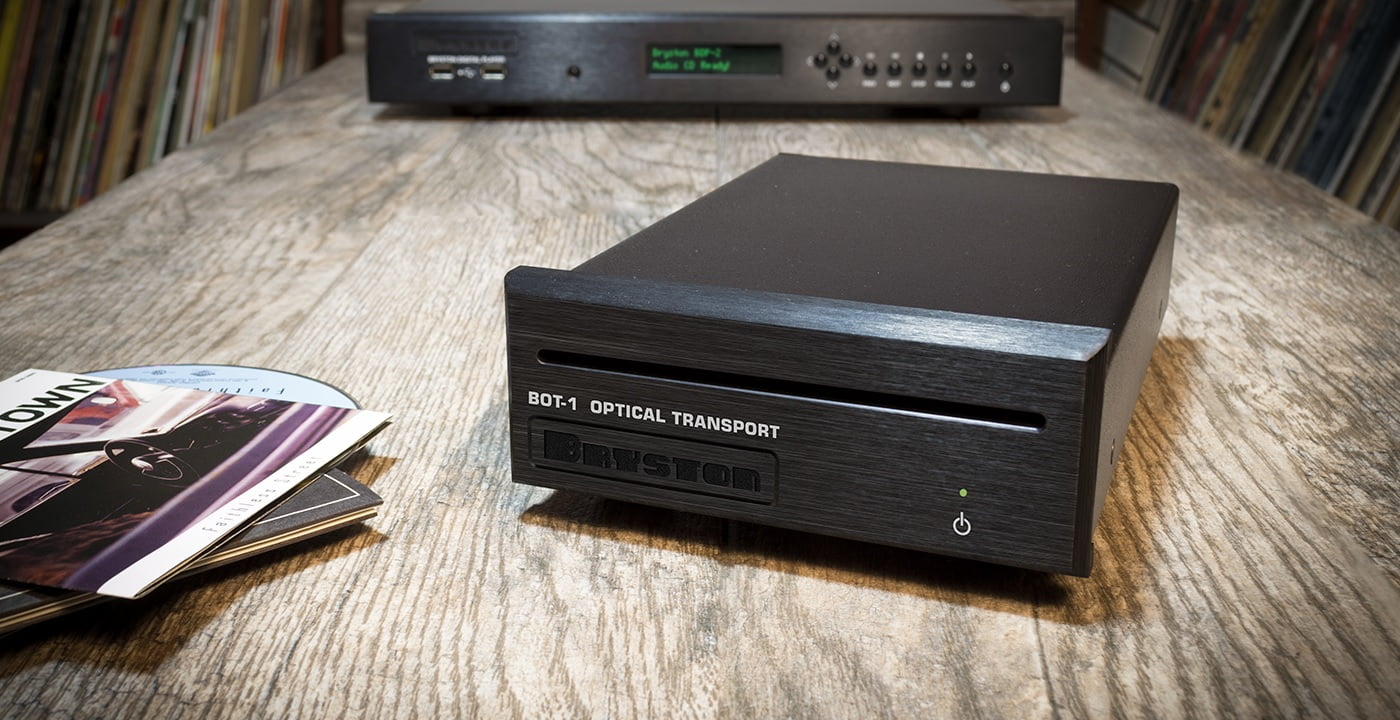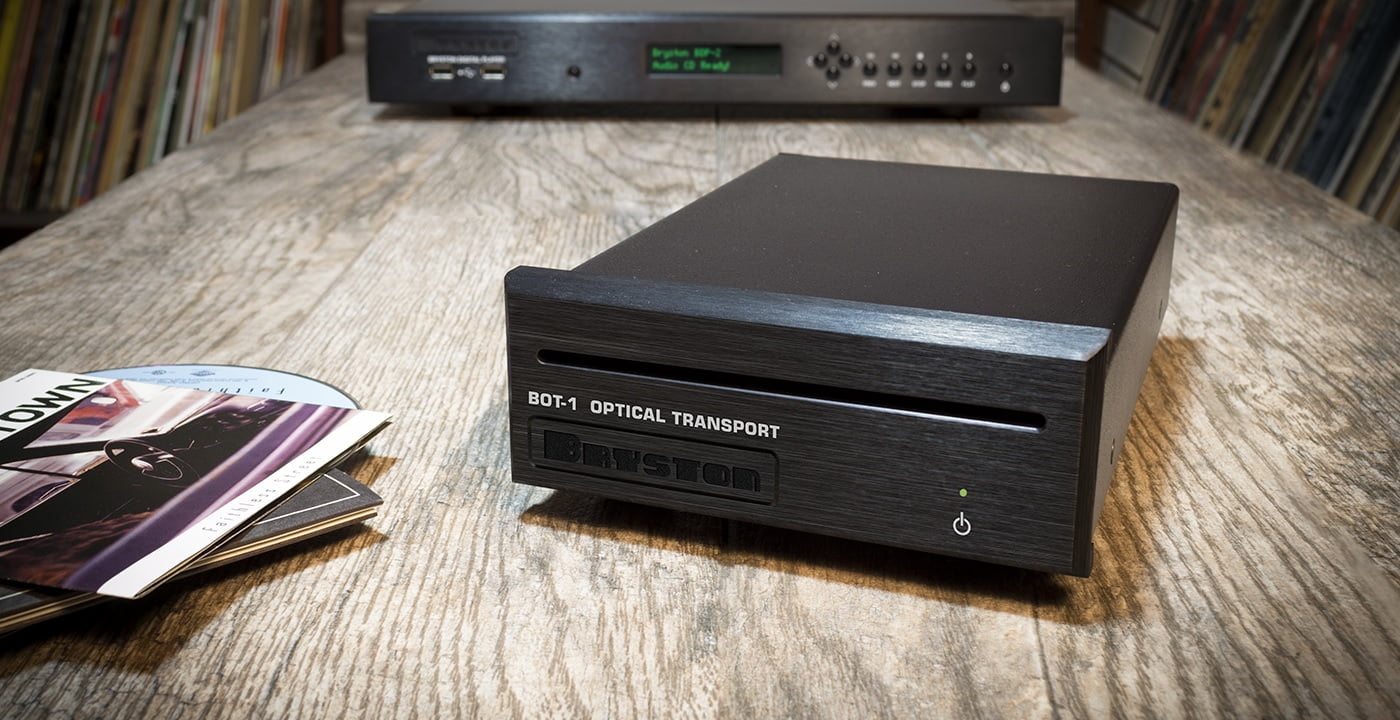 BOT-1
Optical Drive for BDP Digital Players
"The tandem formed by the BOT-1 and the BDP-2 is a winning combination." - Richard Schneider, Magazine Son & Image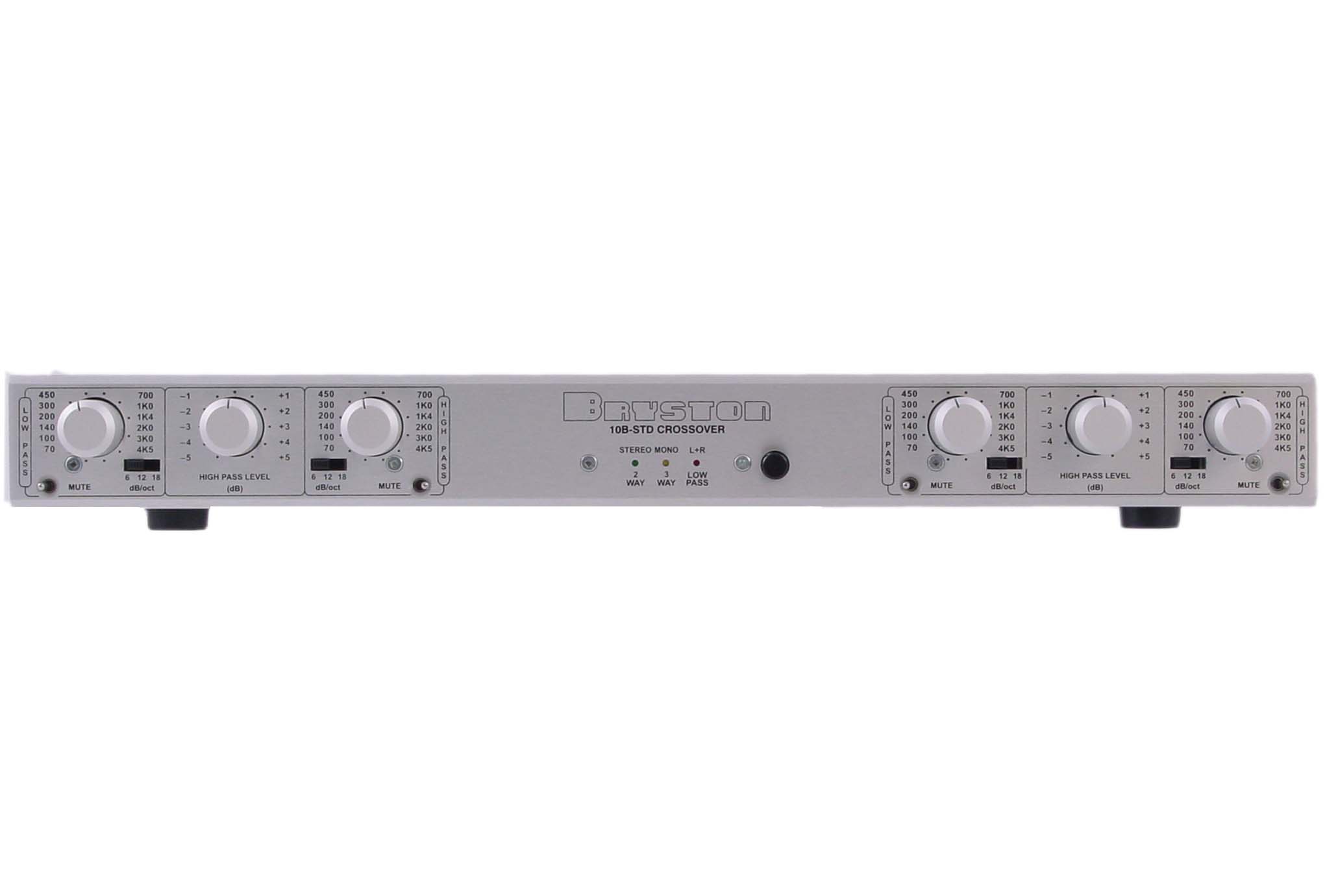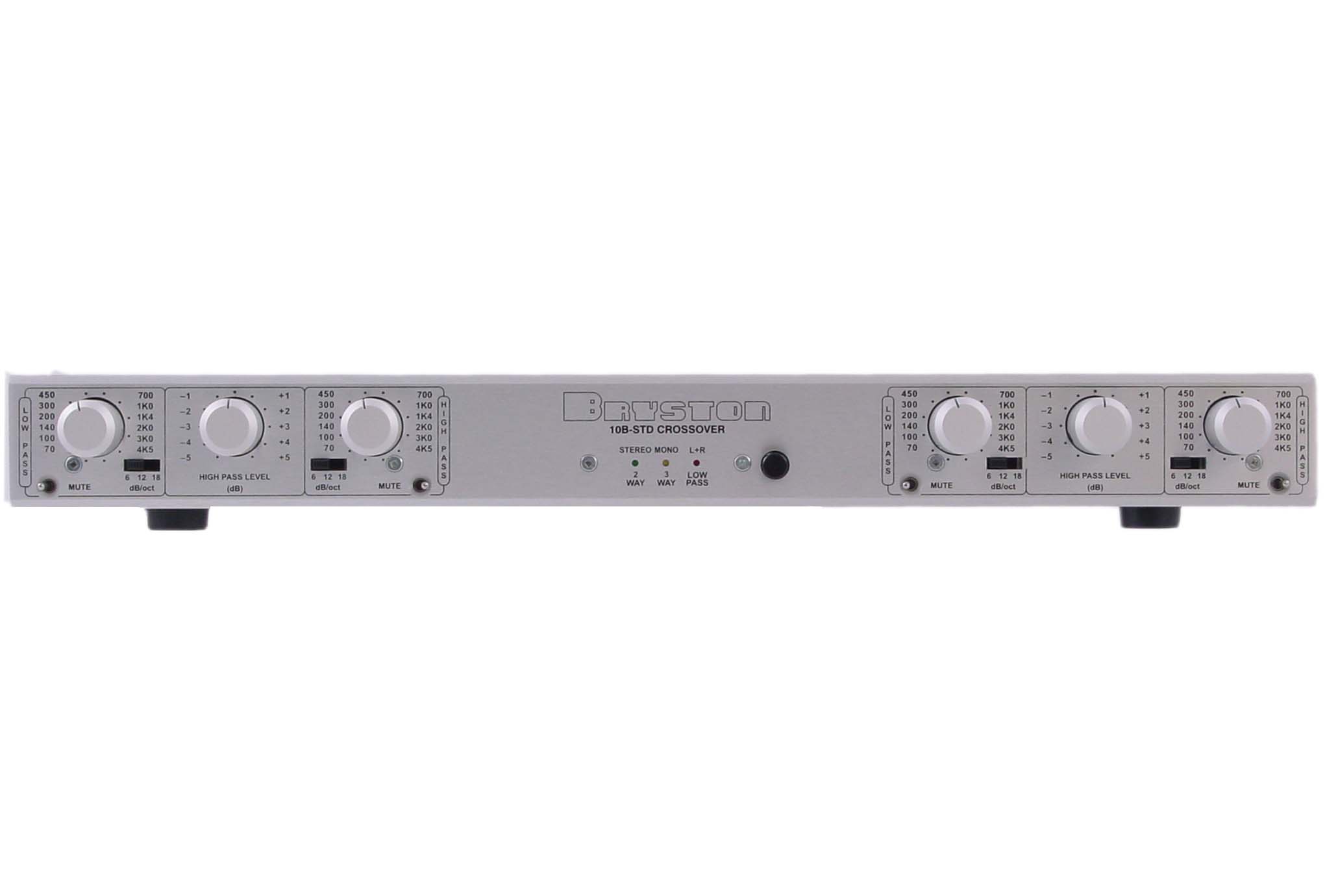 10B Crossover
Analog Active
For decades, audiophiles and sound professionals have been building top quality active loudspeaker systems with Bryston 10B full analog crossovers. Available in many stock or custom configurations, these classic crossovers will elevate your system to new heights.
Select a Discontinued Model
All
Amplfiers
Analog Audio
CD
Crossover
DAC
Digital Player
Loudspeakers
Preamps
Power Isolation
Discontinued Product Listings
Sometimes we need to discontinue a product. This can happen for a variety of reasons. Among these reasons are new iterations of popular products, emerging and improved technology, or phased out technology. When this happens we place our products here so you can view past products, find information about products you already own, or look up information about used products you might be looking to acquire.
Quality
All of our discontinued products are the result of quality engineering. We are constantly provided with testimonials about discontinued products that are still in use, even decades after the original date of manufacture. We pride ourselves by engineering products which last.
Support
Need help with a discontinued product? Feel free to contact us for support. We are happy to help.
Warranty
Even though a product is discontinued we will will continue to support its warranty. Please check out our service and warranty page for warranty details for all our products.
Michael Lavorgna of Twittering Machines, recently published a review of the B135 Cubed, an integrated amplifier which combines the BP-17 preamplifier the 2.5B Cubed amplifier into single chassis. Here are a few of my favorite quotes from the review: The Bryston B135 Cubed did better than impress, it let music leave the lasting impression. If …


Made In Canada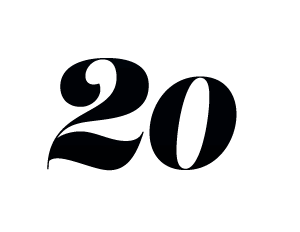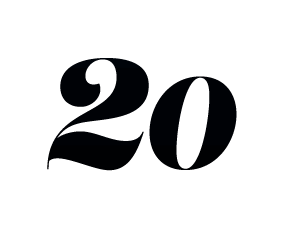 20 Year Warranty on Analog and Loudspeakers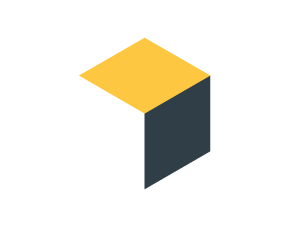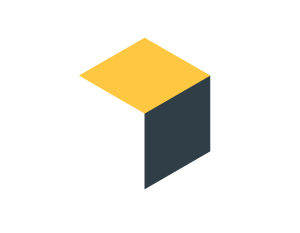 High Performance