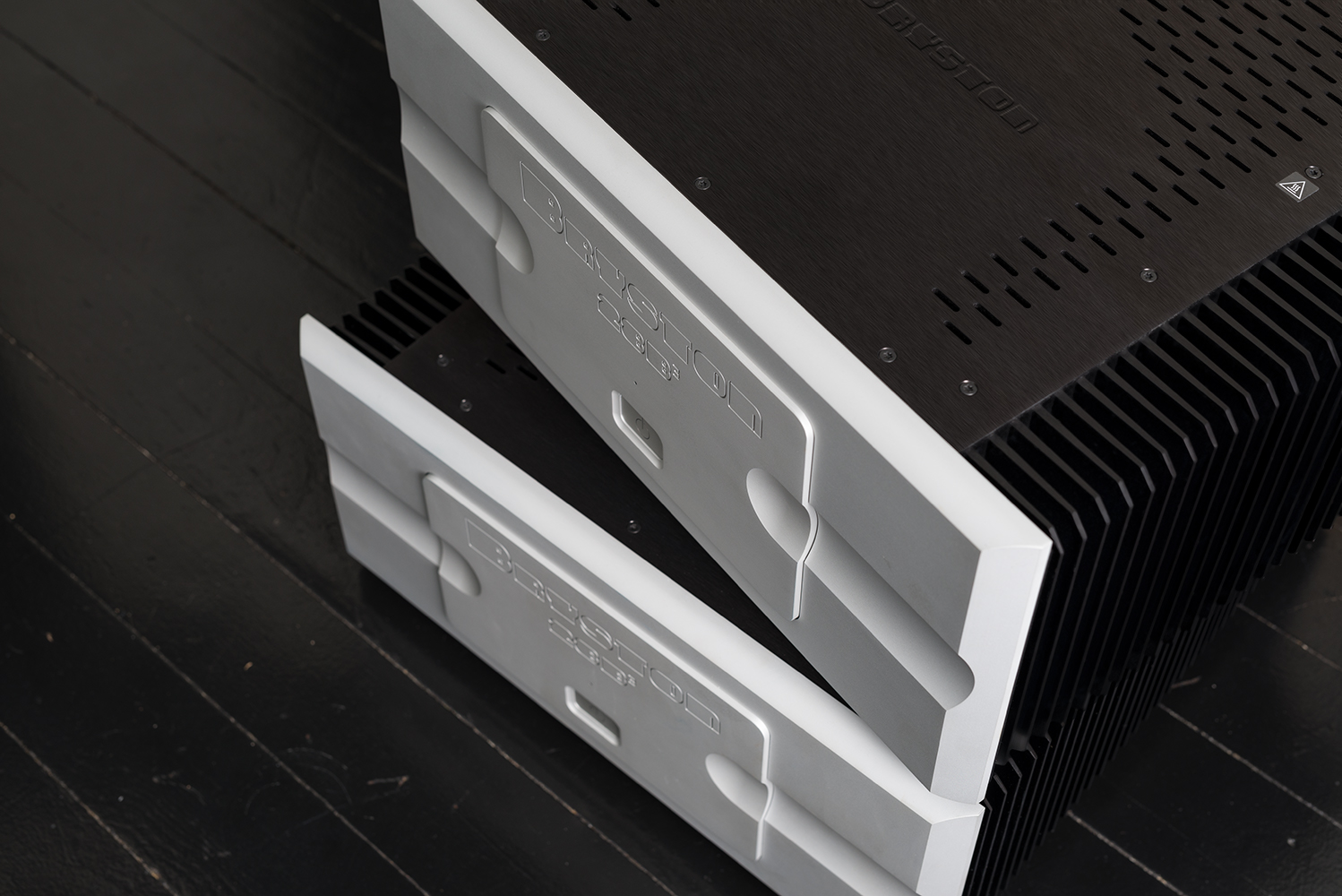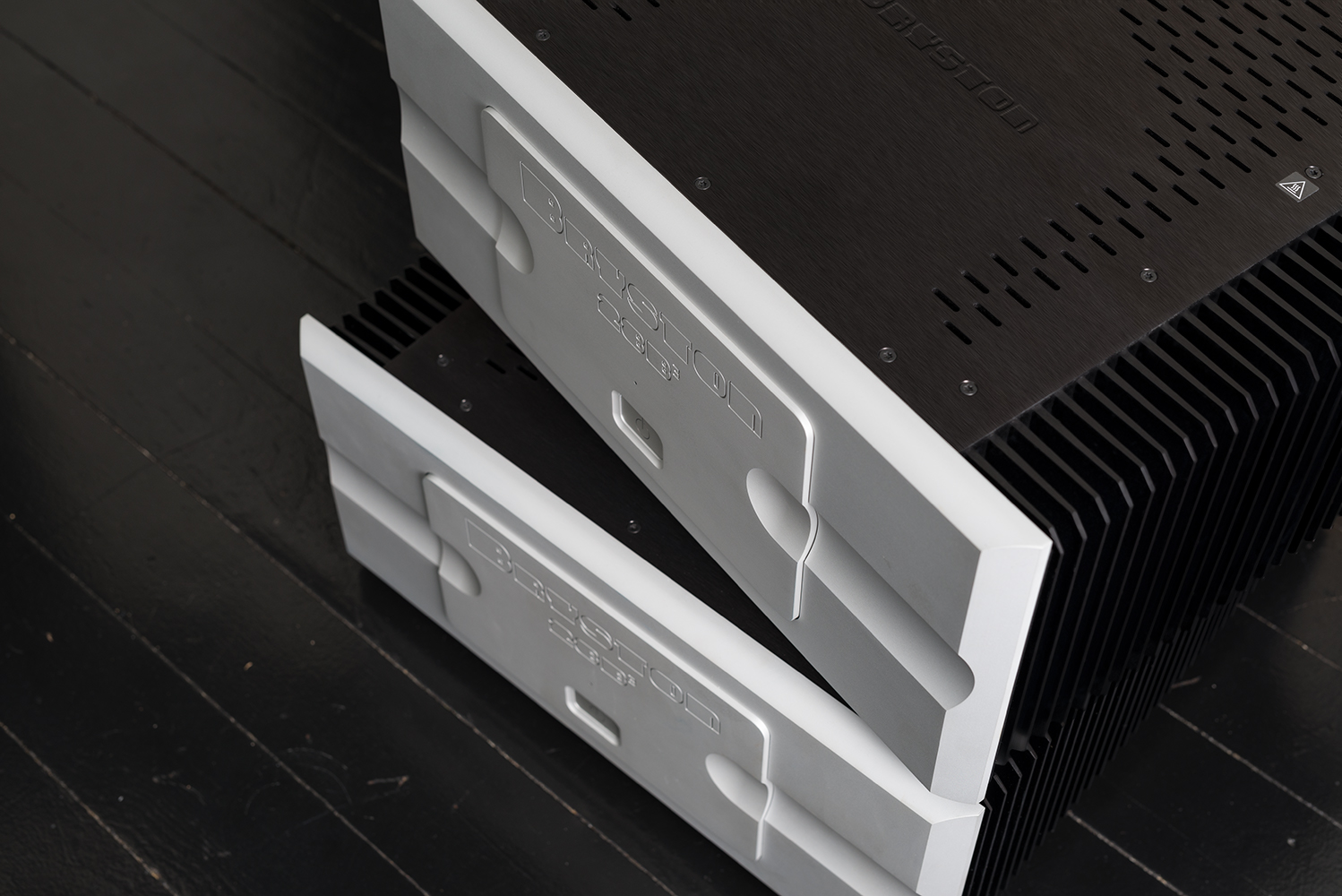 28B³
Monoblock
One of the most powerful and best sounding amplifiers ever.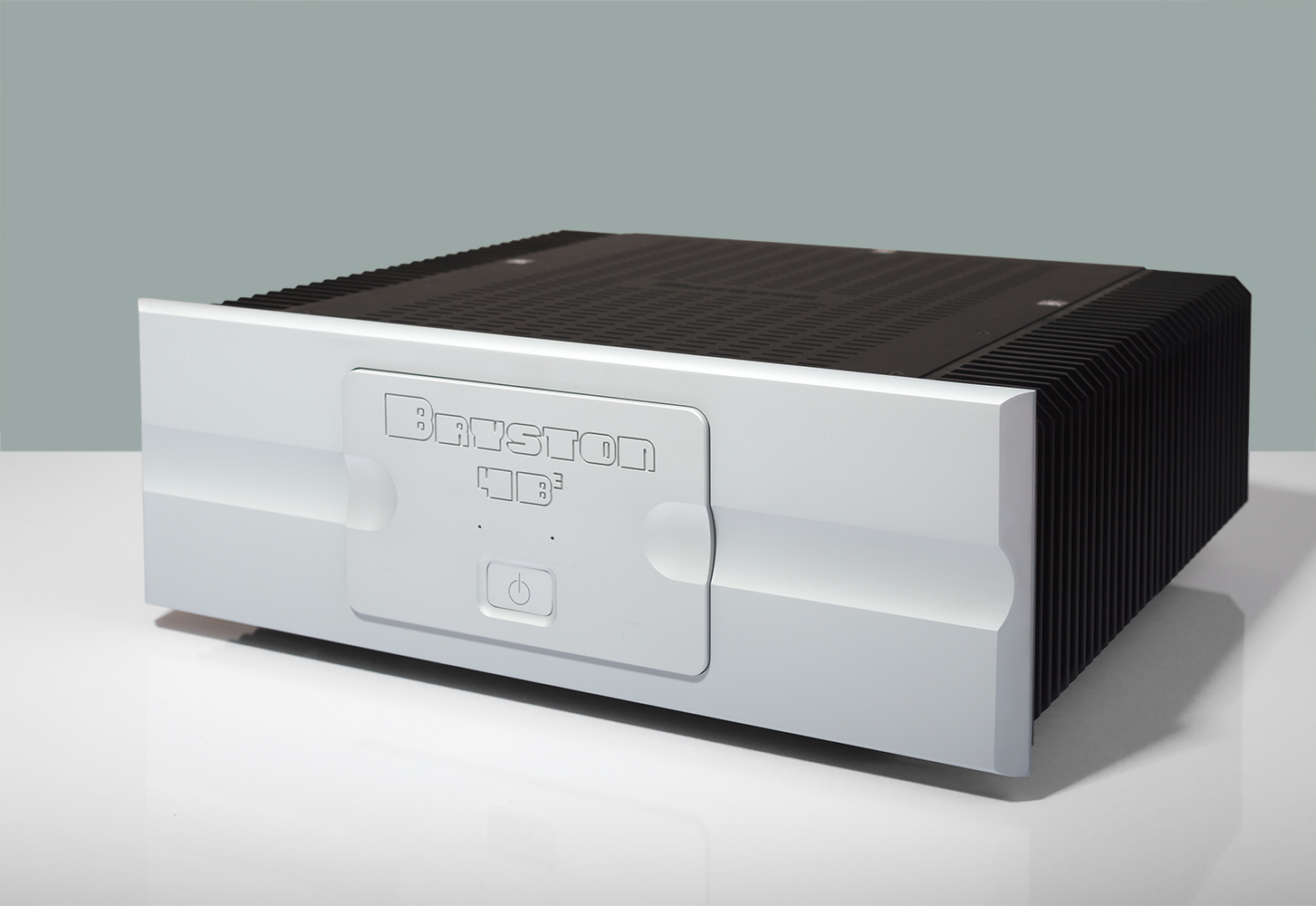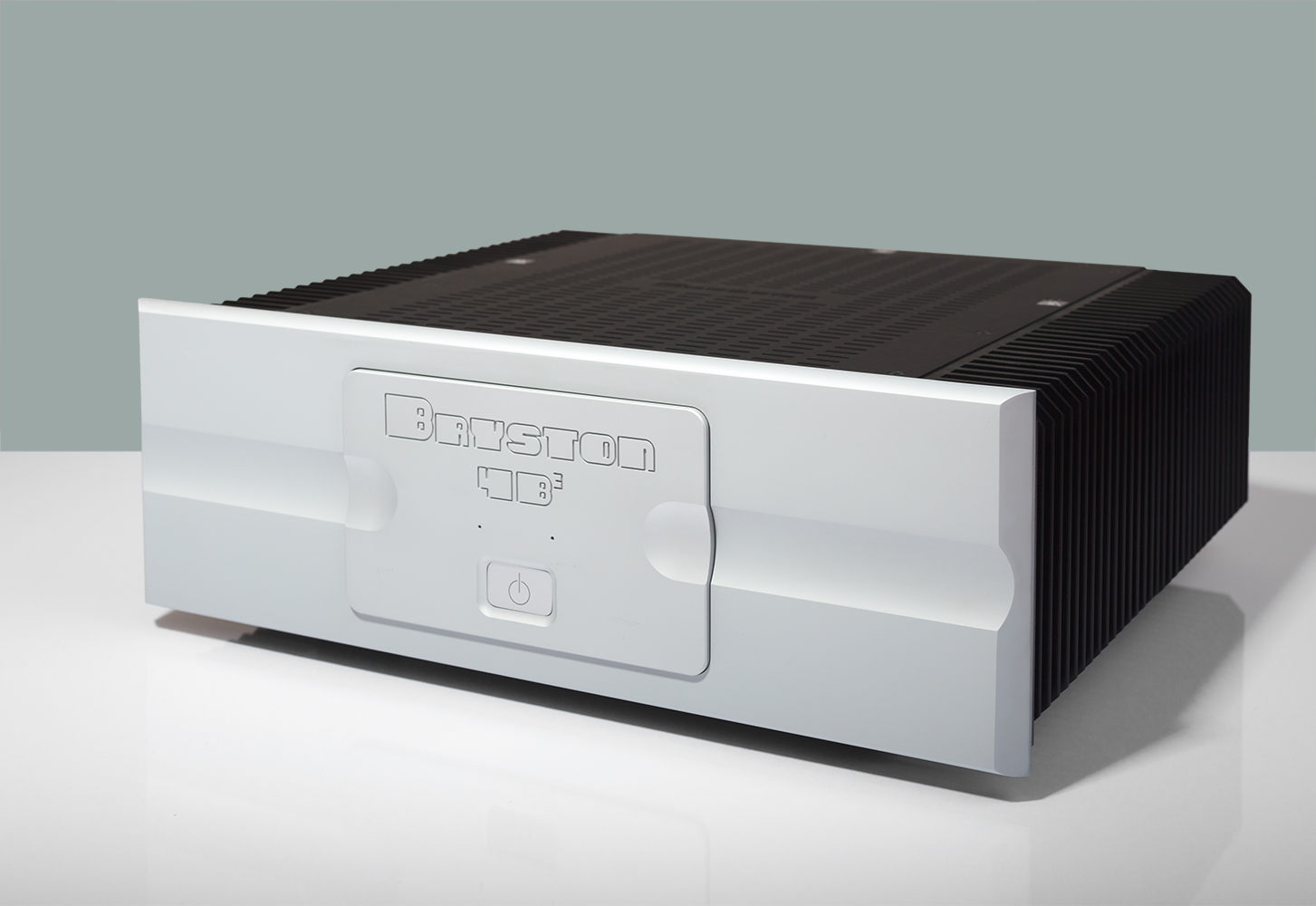 4B³
Two Channel Amplifier
Famous for all the right reasons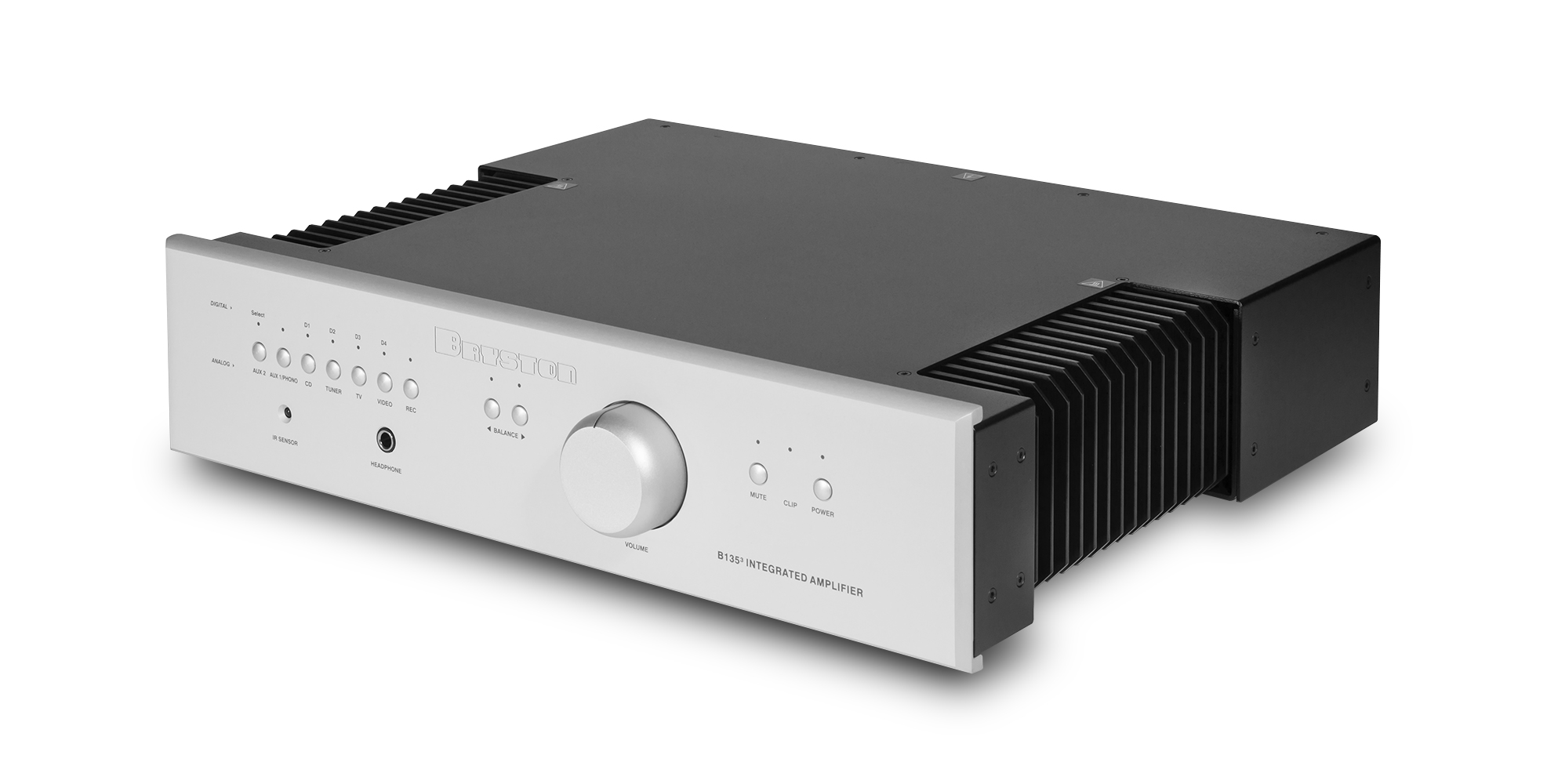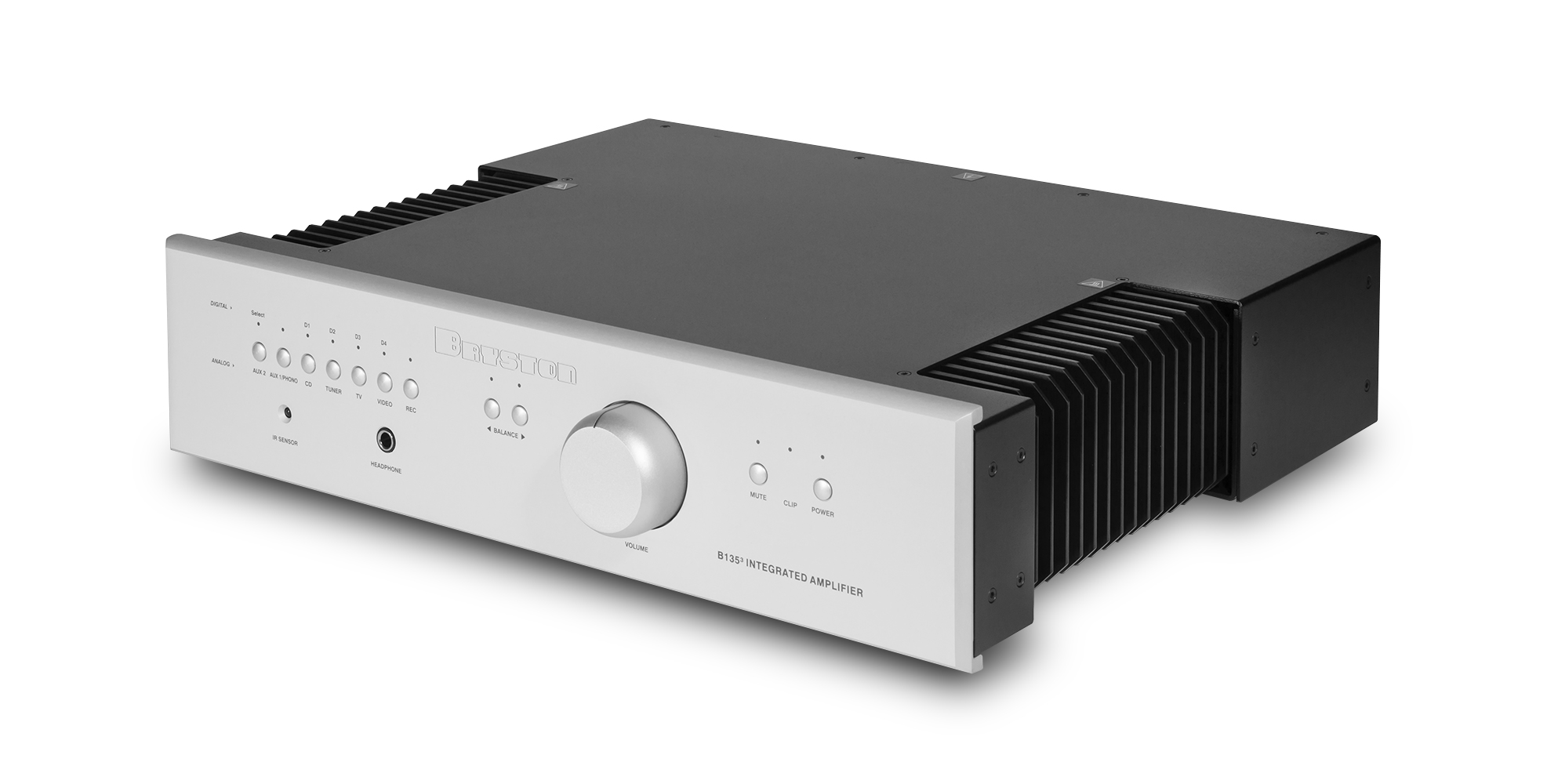 B135³
Integrated Amplifier
All Cubed - zero compromise
All
Cubed Series
Monaural
Stereo (Dual Mono)
Multichannel
Headphone
World Class Engineering
Bryston amplifiers are world famous for all the right reasons. Some of the most well known movies and music were recorded in studios using Bryston amplifiers. You can get the studio sound at home. All Bryston amplifiers are engineered and manufactured in our state-of-the-art facility in Ontario, Canada to precise tolerances using top quality materials. Each product is then tested for 100 hours before it leaves the building and includes a thorough inspection report so you can see just how well your unit performs. Then, we guarantee its excellent performance and trouble free operation for 20 years - an industry first! Whether your goal is lifelike stereo sound, Hollywood cinema experience at home, or music throughout your home, Bryston amplifiers will satisfy your craving for the best sound reproduction available.
Zero Compromise
Every amplifier is built to be a crystal clear window into the music. Each channel is fully independent including its own power supply and transformer regardless of how many channels are in a package. Even the integrated amplifiers use identical amplifier channels to their equally rated separate equivalents.
Convection Cooled
Bryston amplifiers are entirely convection cooled. That means even at full power, they can dissipate heat passively with our computer optimized heat sinks. Fans get noisy, collect dust, and can eventually fail. Bryston wants you listening for a lifetime.
Make it Yours
Your system should look as great as it sounds. Make Bryston amps your own by choosing from different dress panel options. Nearly all models are available with black or silver anodized aluminum dress panels. You might prefer the clean lines of our 17 inch wide panels, or the athletic stance of our 19 inch panels which include front mounted handles. Choose classic green indicator LEDs or the bold look of modern blue.
Testimonials
Bryston's attention to detail and precision engineering have been an integral part of our studio for years.
Steve Corrao, Sage Audio
Owner/Chief Engineer
The improvement in the Bryston 28B³ amplifier is a very solid bottom end which made the overall tonal balance much better than before and dynamic capability with authority is outstanding on my B&W speakers.
Sung, South Korea
Customer
I have to say the Bryston 7B Cubes are a mass improvement.
Herb, New York
Customer
Michael Lavorgna of Twittering Machines, recently published a review of the B135 Cubed, an integrated amplifier which combines the BP-17 preamplifier the 2.5B Cubed amplifier into single chassis. Here are a few of my favorite quotes from the review: The Bryston B135 Cubed did better than impress, it let music leave the lasting impression. If …


Made In Canada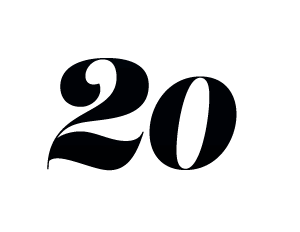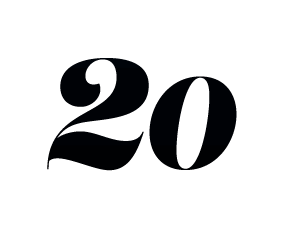 20 Year Warranty on Analog and Loudspeakers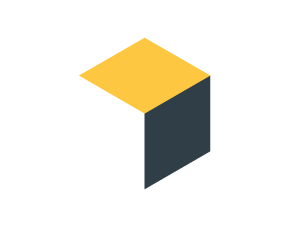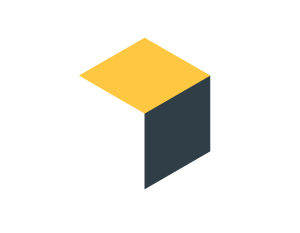 High Performance