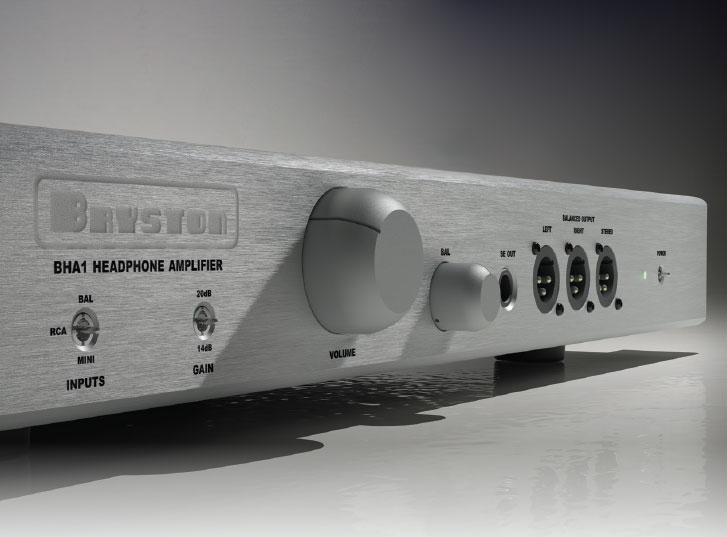 BHA-1 Balanced Headphone Amplifier
Advancing our tradition of unmatched audio performance and functionality, the BHA-1 Balanced Headphone Amplifier is Bryston's reference amplifier solution for the finest listening experience from your headphones. The BHA-1 is compatible with both traditional (single-ended) and balanced headphones.
Inputs: Balanced XLR Pair, Single Ended Pair (RCA), 3.5mm Stereo Mini Jack (MP3 Player Source, etc.)
Outputs: Balanced XLR (4 Pin Stereo), Balanced XLR Pair (3 Pin Left/Right), ¼" Headphone Jack
Control: Remote Trigger Input ( 5 - 12V AC/DC @10mA)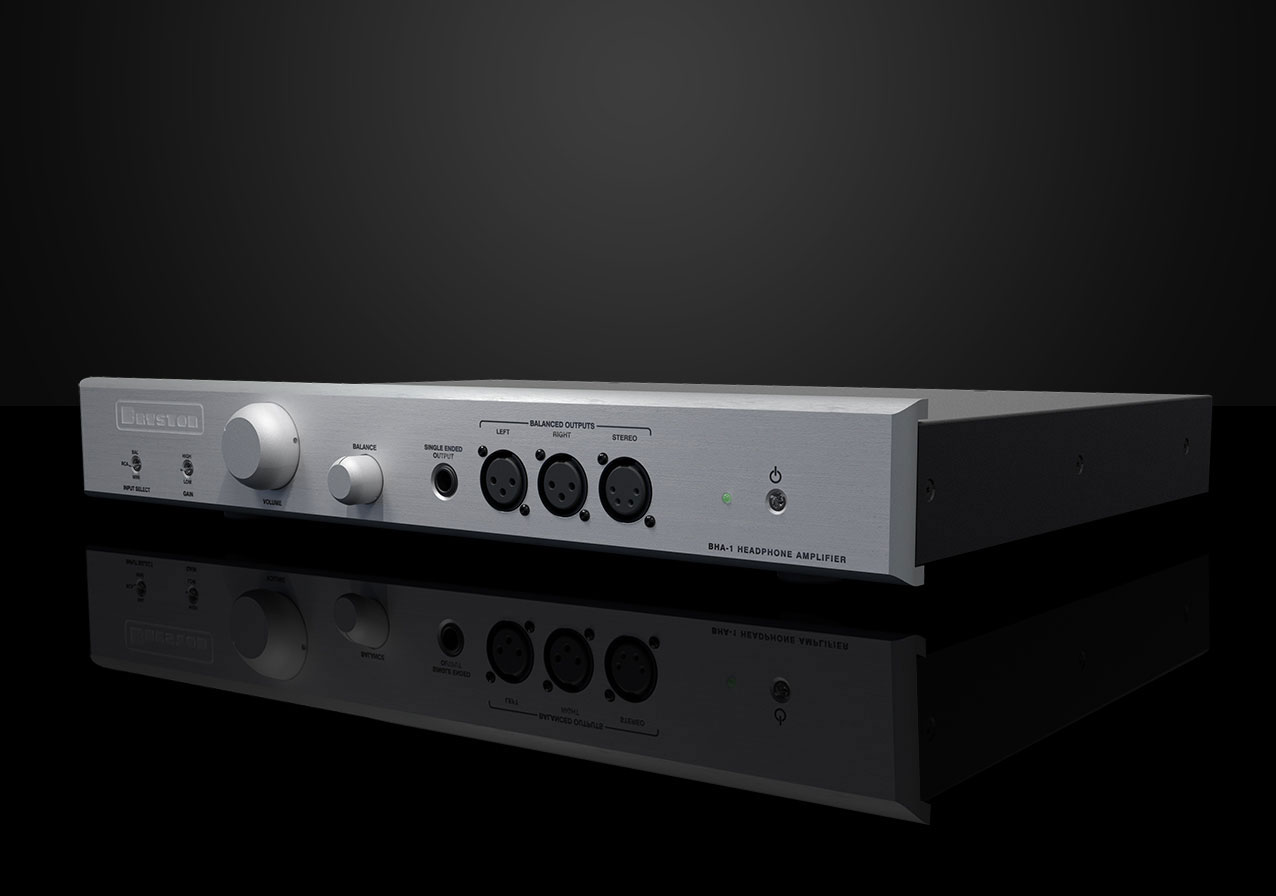 Features
Balanced outputs
Balanced dual mono circuitry
Left/Right balance control
Six fully discrete Class A Bryston operational amplifiers
14dB or 20dB gain
10k input impedance
High quality noble stereo volume control (laser trimmed)
Gold plated input and output connectors
Multiple headphone drive capability
Options
Available with Silver or Black Faceplate (2U)
17" or 19" Faceplate available
Rack Mountable Ears available
Locking mechanisms on Balanced XLR connectors
Specifications
2 Ohms output impedance for each op-amp driver.
¹ 80 kHz Filter >
² Onset of clipping
³ Rated output
2.75" (2" W/O feet) H x 17" W x 12.25" D (17" faceplate)
69.85mm (50.8mm W/O feet) H x 431.8mm W x 311.15mm D (431.8mm faceplate)
2.75" (2" W/O feet) H x 19" W x 12.25" D (19" faceplate)
69.85mm (50.8mm W/O feet) H x 482.6mm W x 311.15mm D (482.6mm faceplate
13.25 Ibs
Hi - 10.9V Out @ 001% Power 200 mW
Lo - 5.45 V Out @ 001% Power 50 mW
Lo - 2.50 V Out @ 001% Power 10 mW
Lo - 788 mV Out @ 001%¹ Power 1 mW
Hi - 10.8 V Out @ 001% Power 390 mW
Lo - 5.40 V Out @ 001% Power 50 mW
Lo - 1.79 V Out @ 001% Power 10 mW
Lo - 583 mV Out @ 001%¹ Power 1 mW
Hi - 10.4 V Out @ 002% Power 1.35 W
Lo - 5.20 V Out @ 001% Power 383 mW
Lo - 887 mV Out @ 001% Power 10 mW
Lo - 345 mV Out @ 003% Power 1 mW
Hi - 9.65 V Out @ 0.150% Power 2.9 W²
Lo - 4.84 V Out @ 002% Power 732 mW
Lo - 578 mV Out @ 001%¹ Power 10 mW
Lo - 185 m V Out @ 005%¹ Power 1 mW
Lo - 4.00 V Out @ 001% Power 500 mW³


Made In Canada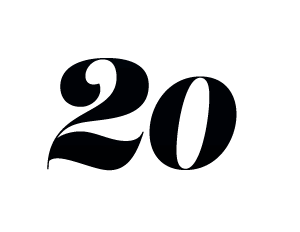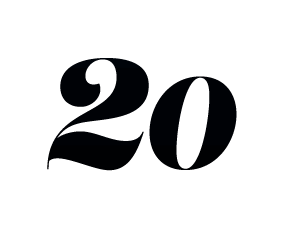 20 Year Warranty on Analog and Loudspeakers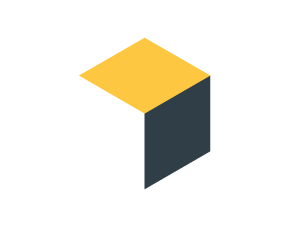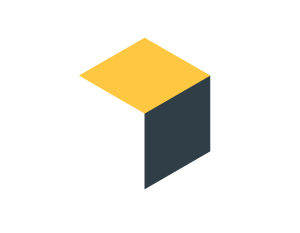 High Performance Technology