The Automator Theme
» Robust options panel
» Mobile responsive everything
» eCommerce ready
» Instant updates & fantastic support

The Page Builder Plugin
» Frontend Drag & Drop functionality
» Pre-Built Layouts
» Easy to use
» Mobile responsive everything
State of the art
A "state of the art" audio system involves what some refer to as a "suspension of disbelief". This means the playback system transcends the recorded medium and transports you to a live venue. You forget it's a recording and believe you are there at the live performance. Our goal with the Bryston Column loudspeakers is to provide our customers with a superior level of "disbelief".
Easy To Use
Everything we create is built with simplicity in mind. We've done our best to only include the customization options you need.
Well Coded
We're just as fanatical about well written code as we are about clean designs. Download the Page Builder and see for yourself!
Instant Updates
Easily update to the latest version of our products with the click of a button thanks to built in remote updates.


Made In Canada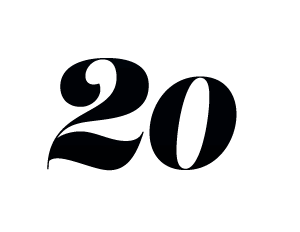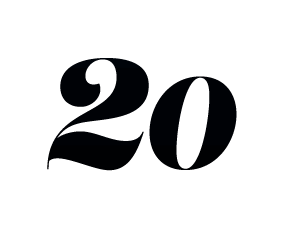 20 Year Warranty on Analog and Loudspeakers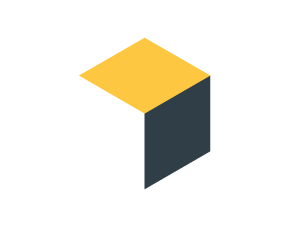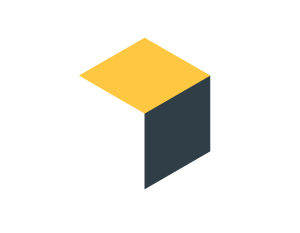 High Performance Technology