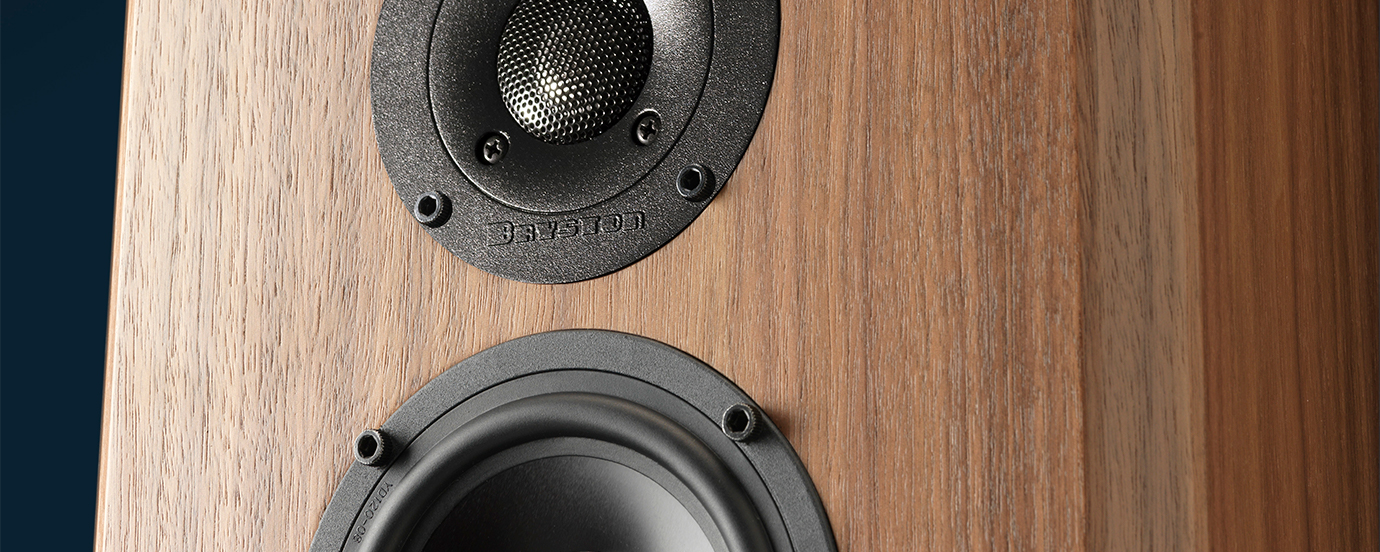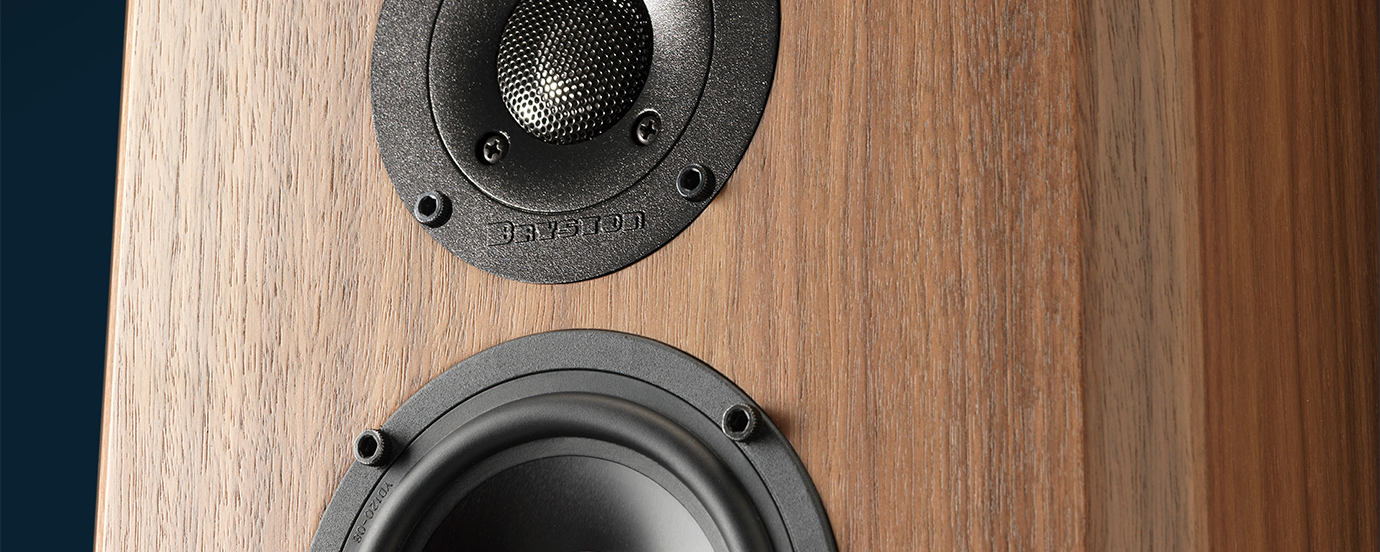 Canadian
Fine Craftsmanship
Bryston loudspeakers are crafted proudly in Ontario where they are engineered to look as great as they sound.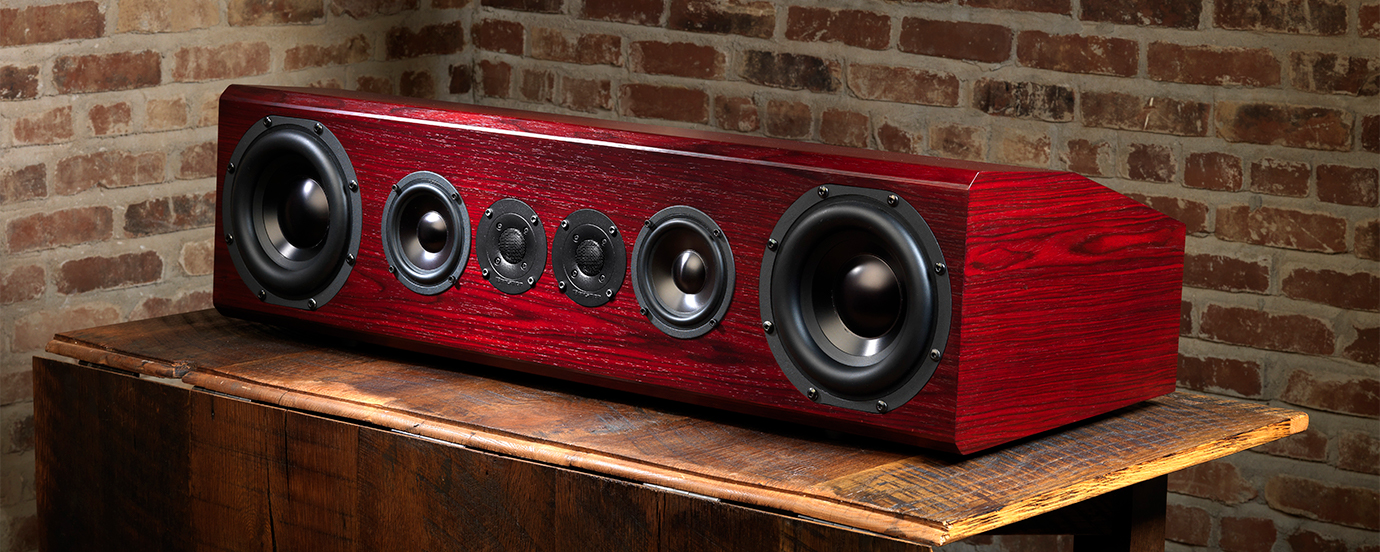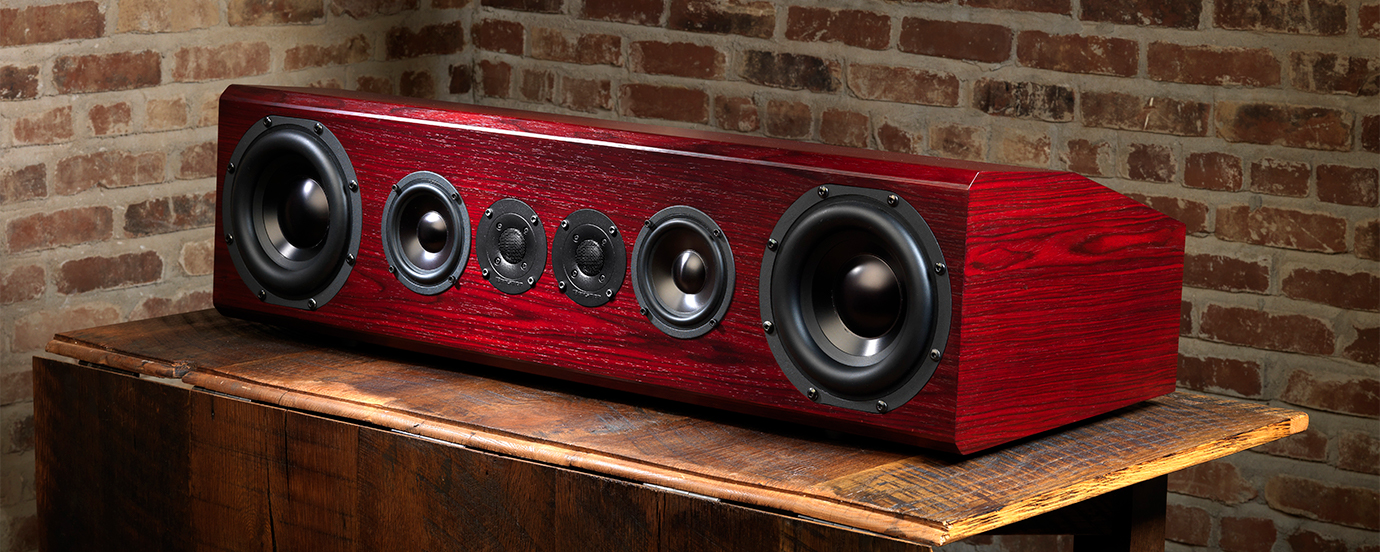 High Output
Low Distortion
The best audio recordings have tremendous dynamic range. The only way to truly recreate the full envelope of lifelike sound is to move a lot of air. Bryston loudspeakers feature incredibly low distortion at even very loud levels.
All
Shelf / Stand
Floorstanding
Active
Subwoofer
Architectural
T Series
T-10 Series
Wireless
Centre Channels
Bryston Makes Speakers?
What began as an experiment between Bryston's James Tanner and loudspeaker engineer friend Ian Colquhoun has now developed into an extraordinary collection of superbly accurate loudspeakers. Originally, the Model T was going to be a showcase loudspeaker that could demonstrate the clarity and dynamic range of Bryston's award winning electronics. Since then, we have derived a full line using the not insubstantial engineering effort that went into the flagship model.
Neutral Tone
Each Bryston loudspeaker is designed to have a flat frequency response across the listening window and no irregularities within the entire power response envelope. Each driver is developed and manufactured in house to ensure high resolution. This stands in contrast to many loudspeakers which are simply engineered to have flat on-axis frequency response. We know from decades of research that it's not the on-axis response we associate with tonal balance, but how the speaker behaves in your room.
Real Dynamics
The relationship of loud to soft sounds in the real world is used by our brains to help establish the authenticity of those sounds. If your speakers can't swing the difference, you're instantly clued into the fact that you're not listening to the real thing. You don't have to be a head banger to appreciate that Bryston loudspeakers can reproduce dynamic passages with ease and very low distortion. But, if you're a rocker, you'll love them too!
Canadian Craftsmanship
It's incredibly difficult to produce loudspeakers that are of such substantial quality yet price them so competitively. Many other companies try to do so offshore. Bryston has managed to engineer and produce such remarkable loudspeakers right at home in Canada makes them even more impressive.
Testimonials
The stunning performance made it impossible to find a signature sound, and rivaled, possibly outperformed, some the best audio I have ever heard!
Ernie Fisher
The Inner Ear Magazine
The immediacy and speed and bass control with slam is so persuasive that it just gets a little addicting.
Neil Gader
Absolute Sound Magazine
Incredibly deep, tight bass; beautifully clear, detailed mids; superbly extended highs; and a soundstage as awe-inspiring for its width as for its depth. Rarely, at any audio show, have I heard a system sound so good... Will this finally be the time for active loudspeakers? I hope so.
Doug Schneider
SoundStage!Hi-Fi
Michael Lavorgna of Twittering Machines, recently published a review of the B135 Cubed, an integrated amplifier which combines the BP-17 preamplifier the 2.5B Cubed amplifier into single chassis. Here are a few of my favorite quotes from the review: The Bryston B135 Cubed did better than impress, it let music leave the lasting impression. If …


Made In Canada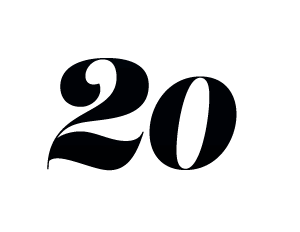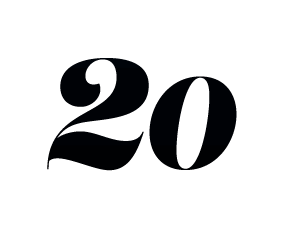 20 Year Warranty on Analog and Loudspeakers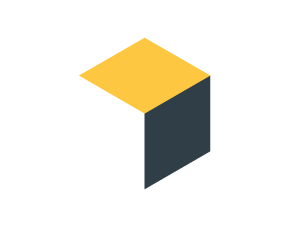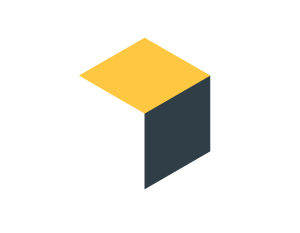 High Performance