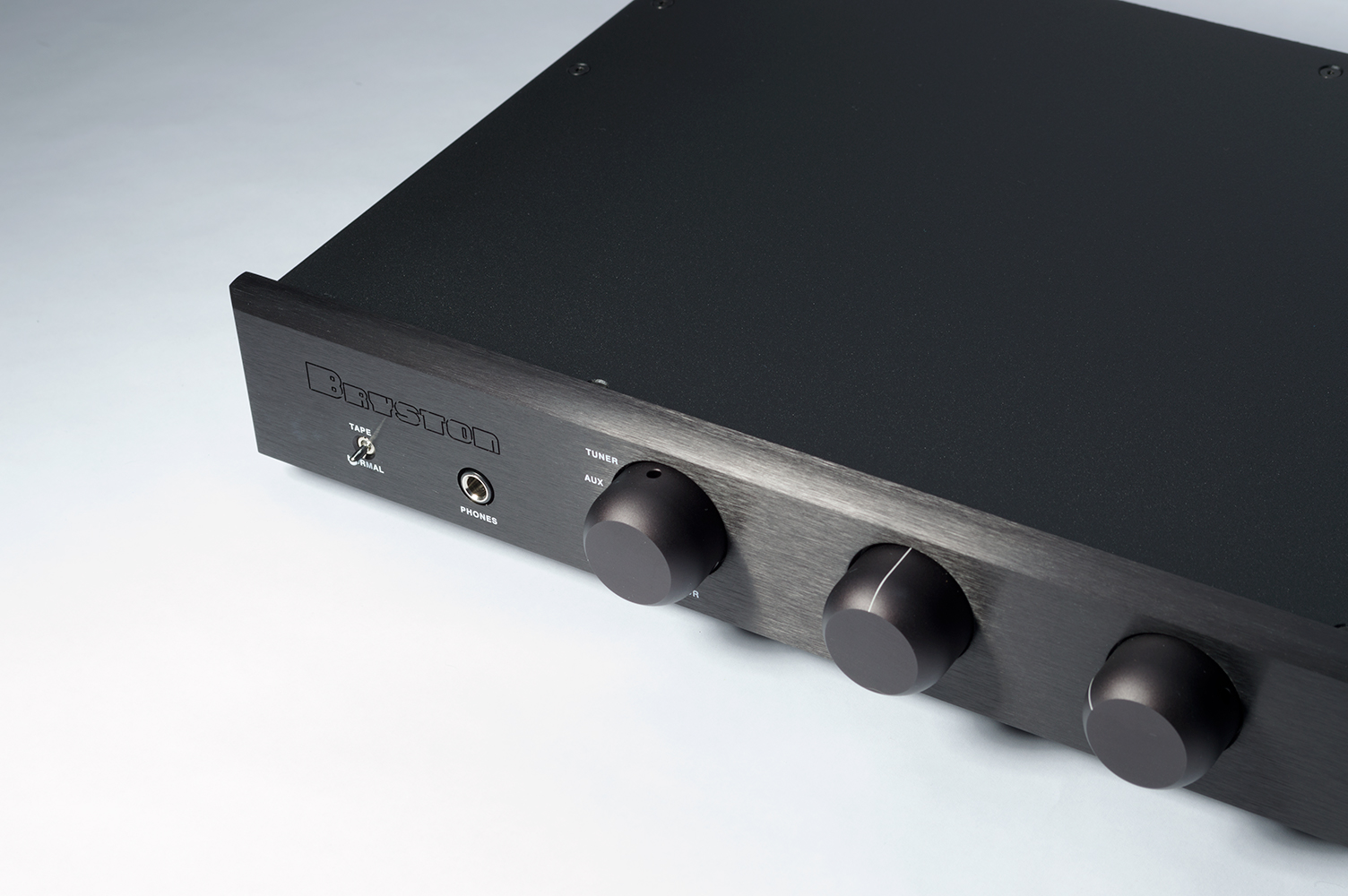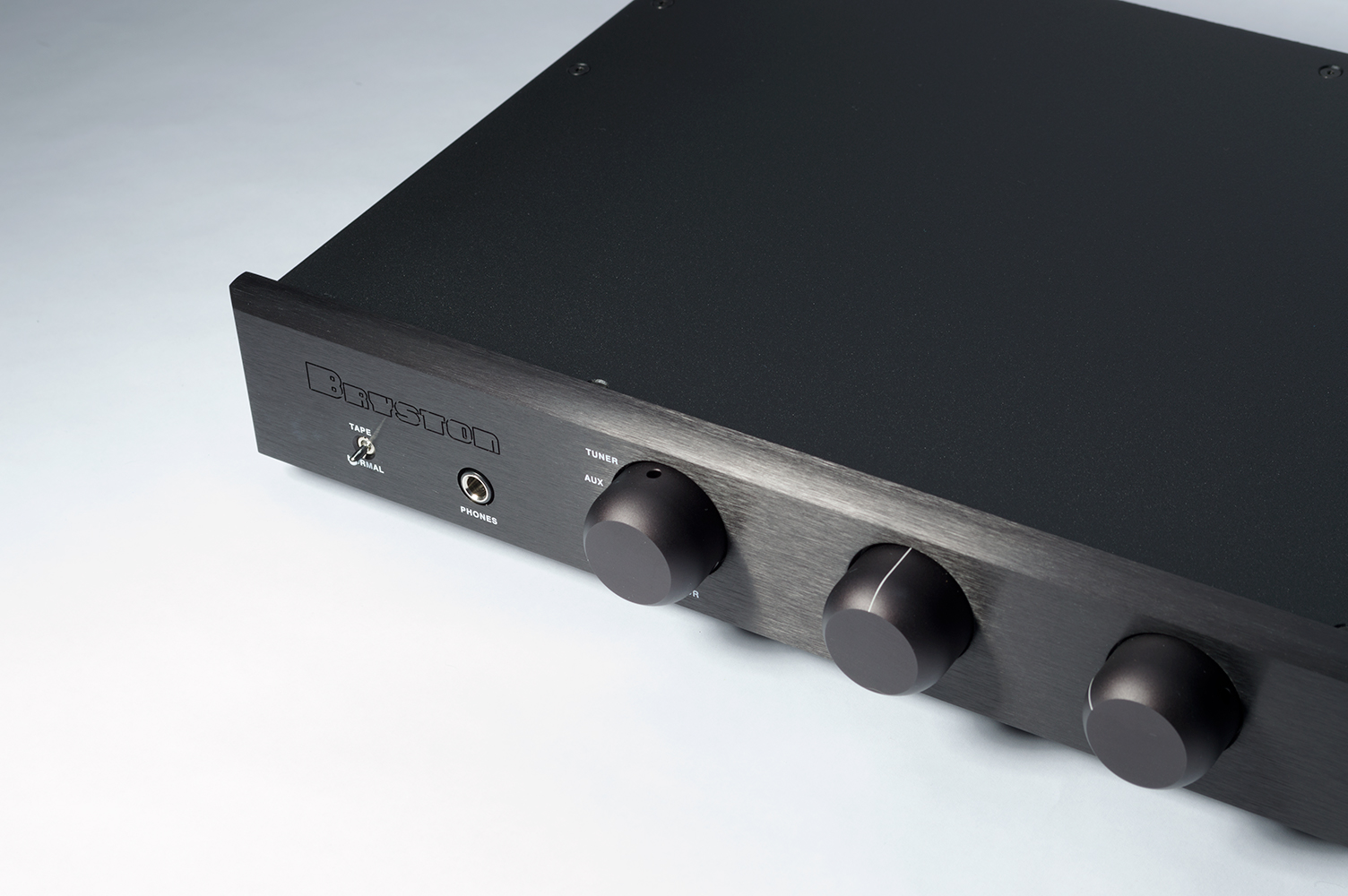 The Bryston BP-6 preamplifier is the perfect simple-is-best pre. Single ended inputs and output are compatible with all your RCA sources. Clean, quiet Class-A circuitry is very low distortion and reveals a tremendous amount of fine detail. The built-in headphone amplifier sounds amazing for personal listening on a wide variety of headphones. Robust mechanical source selector, volume knob, and balance control are easily accessible on the front panel as well.
Features
4 Single ended RCA inputs
Fully discrete Class A analog circuitry
RCA Output
Tape Loop
Steel cabinet shielding to reduce EMI
Gold plated switch, contacts, and connectors
Balance control.
Options
Silver or black faceplate
17" or 19" faceplate (non-rack mountable), rack ears available
Internal DAC (96/24) - Additional Inputs: 2x RCA S/PIDF (replaces 1 RCA analog input pair)
Internal MM Phono Stage (replaces 1 RCA line level input pair)
BR2 remote control
Specifications
Dimensions:
17" (or 19") x 2.25" x 11" 43.18cm x 5.7cm x 28cm
Weight:
17 lbs (7.5 kg)
Frequency Response:
20Hz-20kHz +/- .05dB
THD:
<0.005% at 3 volts out
Noise:
-100dB (Ref. 500mV 20-20kHz)


Made In Canada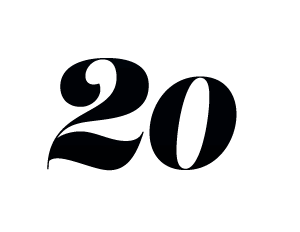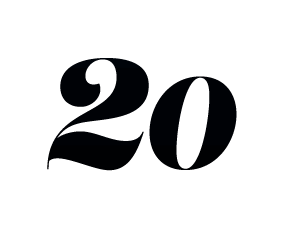 20 Year Warranty on Analog and Loudspeakers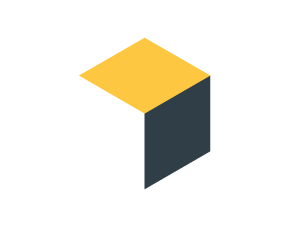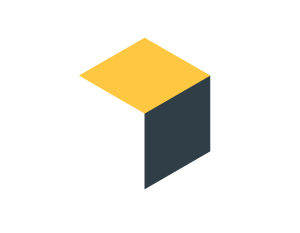 High Performance