BIT RM/IS Series Isolation Transformers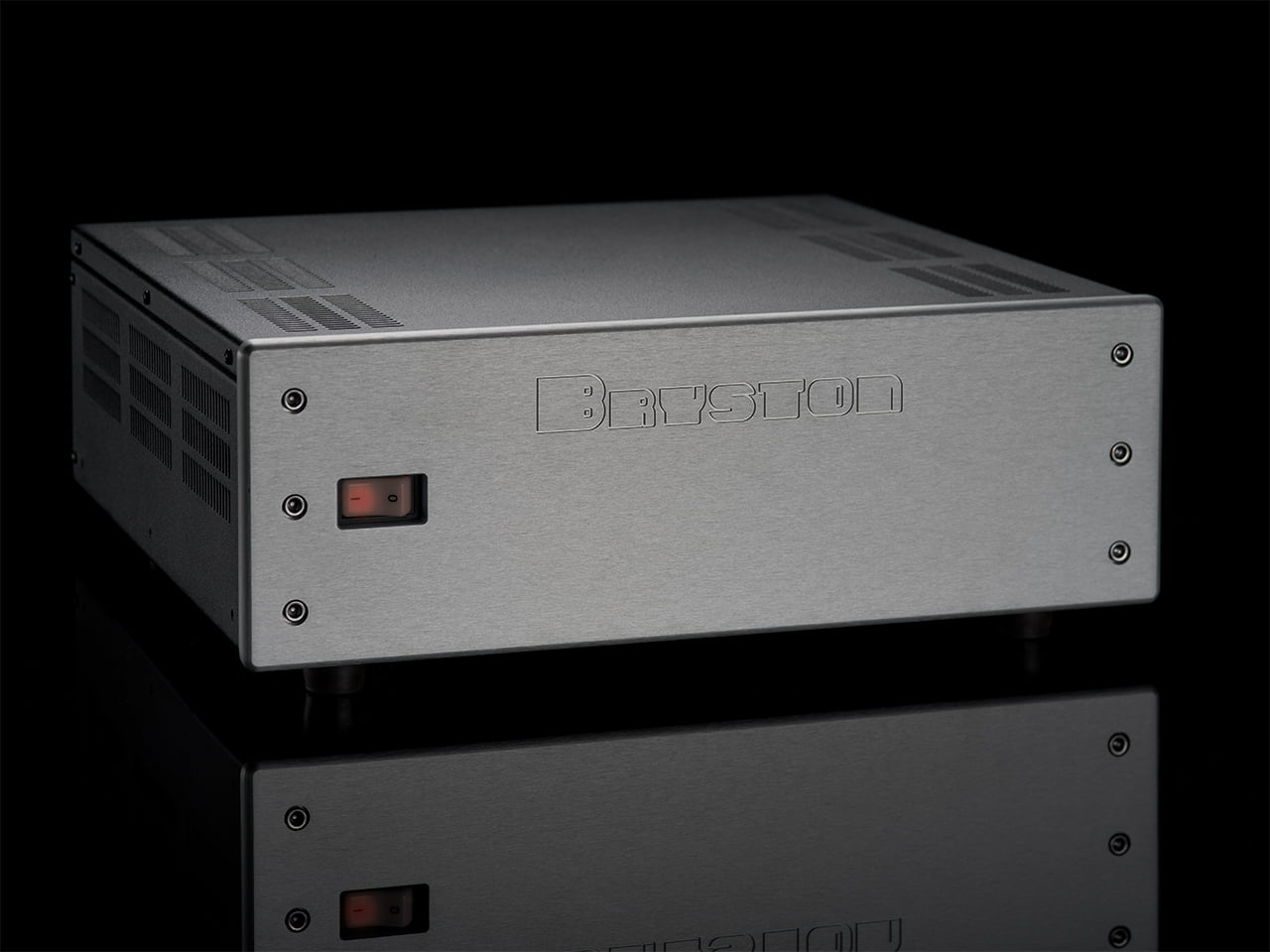 You simply cannot have distortion free audio playback without clean power. Sure, our analog equipment has exceptionally good power supplies which filter incoming AC effectively, but the performance improvement gained from providing your whole system with unimpeded clean power is remarkable.
Choose the BIT15 if you have small amplifiers (100W or less) or simply want to give your source components and preamplifier the cleanest power possible. The BIT20 adds extra power output handling and mechanical isolation of the transformer for even further reduced in-room noise. The BIT20 BAL is the same as the BIT20 except it requires a 240V line (draws 10A from each phase) and provides even greater dynamic range for the most powerful amplifiers.
Features
Superb transformer-based isolation from AC mains noise does not restrict current flow.
Narrow Bandwidth Technology allows only a narrow AC bandwidth through effectively cutting high frequency noise components before they reach your equipment.
Series Mode Surge Suppression is active and clamps power surges at only 2 volts above nominal making it far more effective than sacrificial MOV based devices.*
Medical grade power outlets on North America models.
* IS units do not have SMSS
Options
17 or 19" wide dress panels. 19" wide are rack mountable.
17" are available in black or silver.
| Specifications | BIT15 | BIT20 | BIT20 BAL |
| --- | --- | --- | --- |
| Dimensions (in.) | 17 or 19 X 16.5 X 4 | 17 or 19 X 16.5 X 6.3 | 17 or 19 X 16.8 X 6.3 |
| Weight (lbs): | 78 | 88 | 88 |
| Input Voltage: | 120V | 120V | 240V |
| Output Voltage: | 120V | 120V | 120V |
| Output Current: | 15A | 20A | 20A |
| Frequency: | 60 Hz | 60 Hz | 60 Hz |
| AC Inlet Type: | IEC 15A | IEC 20A | IEC 20A |
| No. Outputs: | 10 ea. | 10 ea. | 10 ea. |

Made In Canada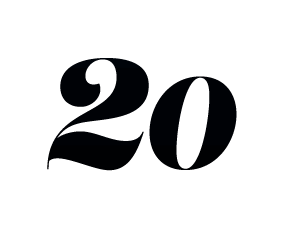 20 Year Warranty on Analog and Loudspeakers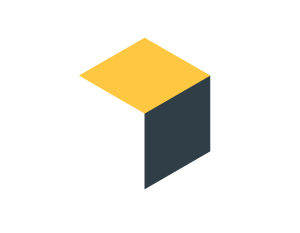 High Performance