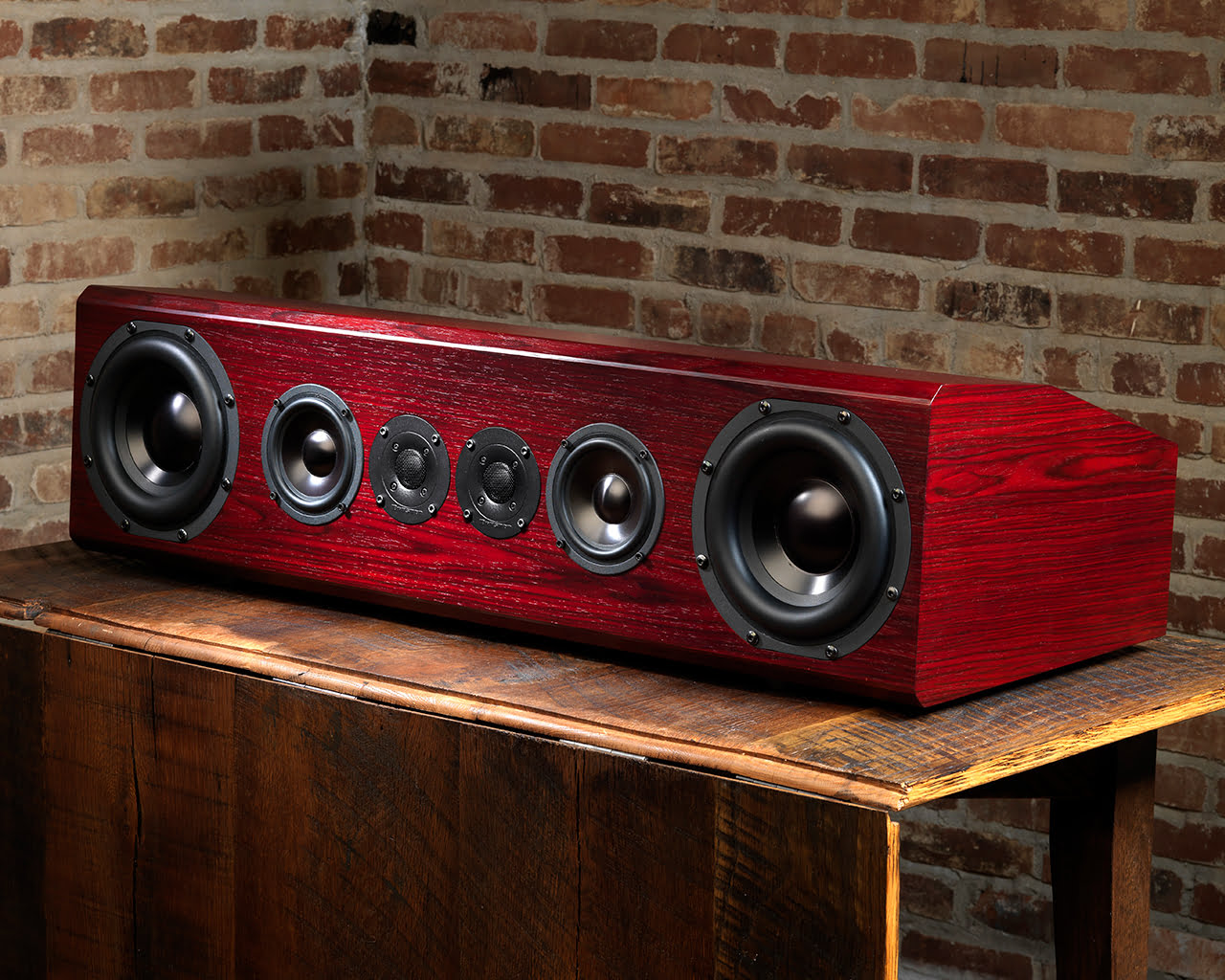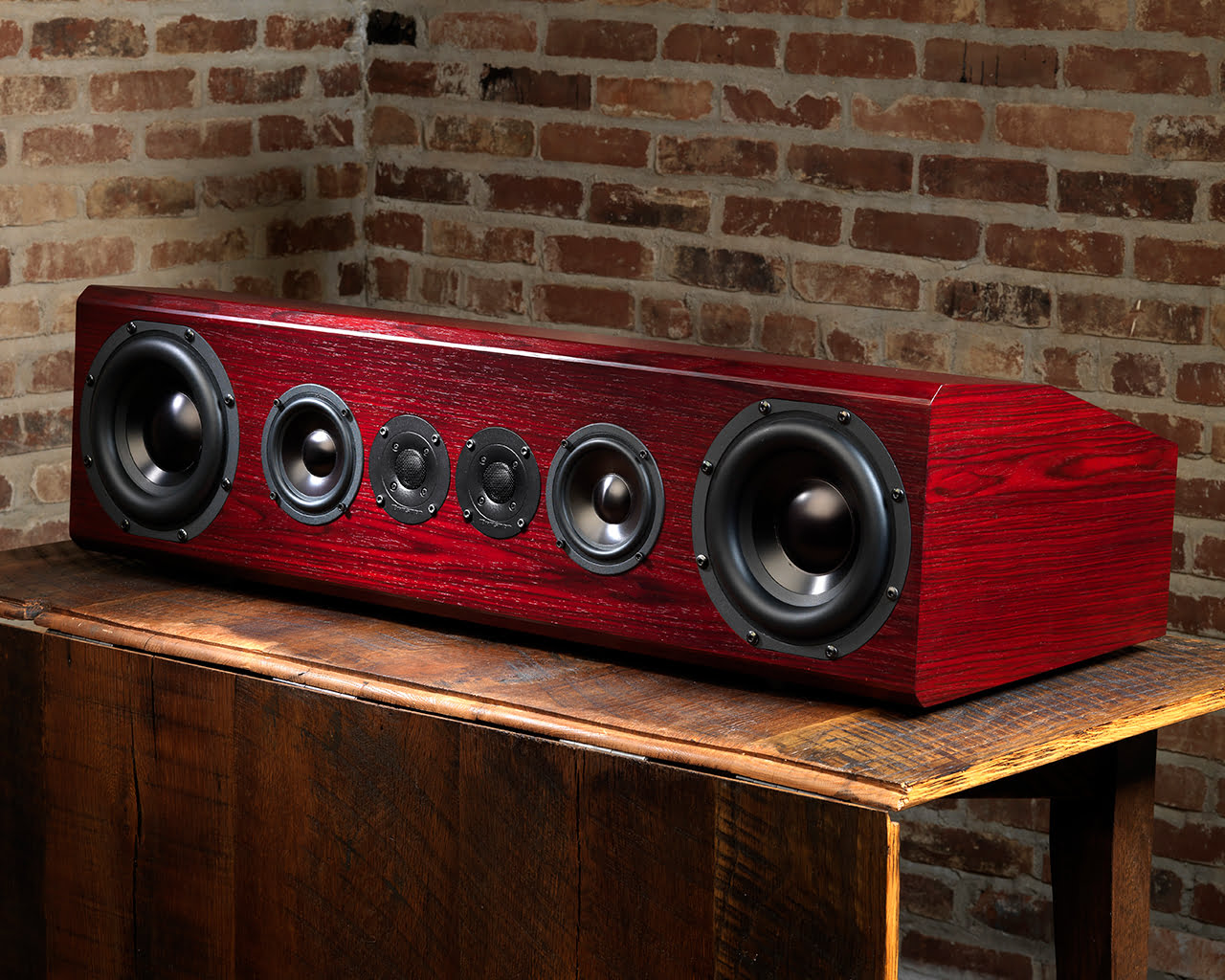 If you're a movie enthusiast, you know how much the soundtrack depends on the center channel. So why then are most center speakers small afterthoughts compared to their main left/right counterparts? This center channel is designed to keep up with the best floor speakers out there. In fact, it keeps up with our Model T floorstanding loudspeaker just fine. Finally, you can enjoy the same dynamic bombast from the center channel as you expect from mains. If you're a major movie enthusiast, give this speaker a serious thought.
Features
Single titanium dome tweeter.
Midrange and dual bass drivers are anodized aluminum for wide bandwidth and light weight
8" bass driver deliver ultra deep, powerful bass.
Industry leading in-room response linearity
Incredible dynamic range up to 112dB!
Ideal for 2-channel and home theater
Available in your choice of finish
Options
Finishes: Walnut, Boston Cherry, Black Ash standard. Others upon request.
Specifications
Dimensions (W x H x D in.):
10.5 x 39.5 x 16.5 plus feet
Weight:
108 lbs
Frequency Response:
35Hz-20kHz ±3dB
Recommended Power:
10-500 Watts per speaker
Dynamic Range:
118 dB @ 1m anechoic
Impedance:
4 ohms
Sensitivity:
91 dB
Input Connector:
Dual 5-way Binding Posts


Made In Canada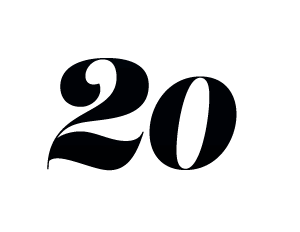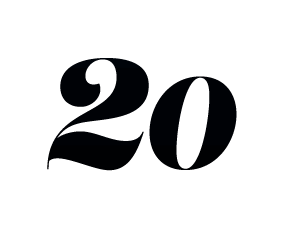 20 Year Warranty on Analog and Loudspeakers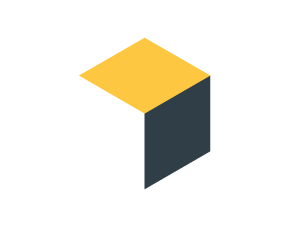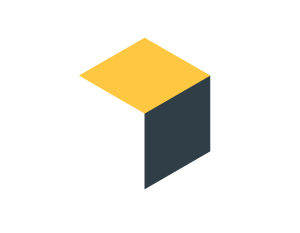 High Performance