Mini A Bookshelf Loudspeaker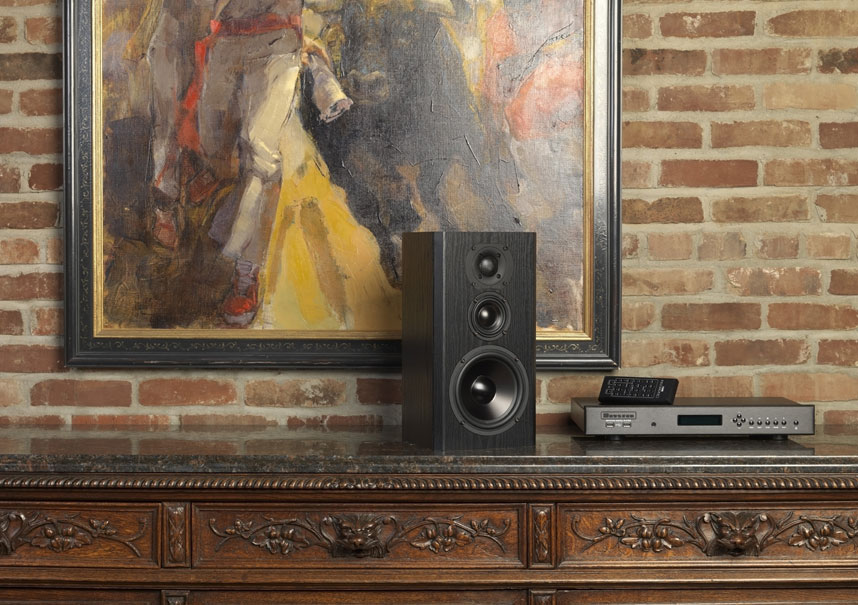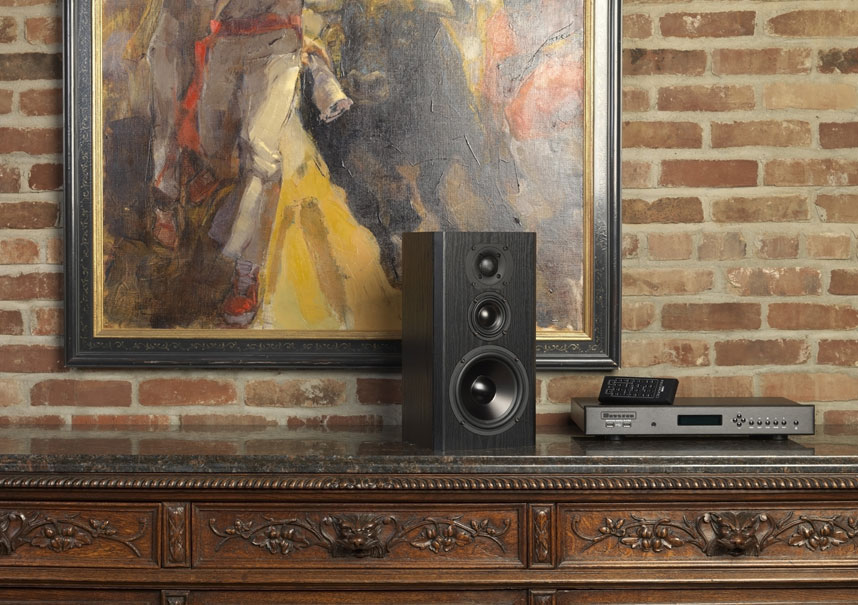 The Bryston Mini A Loudspeaker showcases the same design principles as the Mini T, while leveraging a more compact, décor-friendly, form factor by including a new premium quality 6.5" woofer and a 3" midrange to replace the 8" woofer and 5.25" midrange found in the Mini T design. Built to be exceptionally high quality and affordable, new driver designs, enclosure vibration analysis, crossover refinement, and anechoic chamber testing all went into creating an amazing product which brings superior design to the table.
A "state of the art" audio system involves what some refer to as a "suspension of disbelief". This means the playback system transcends the recorded medium and transports you to a live venue. You forget it's a recording and believe you are there at the live performance. Our goal with the Bryston Mini A Loudspeaker is to provide our customers with a superior level of "disbelief".
15.5" H x 8.5" W x 8.25" D
394mm H x 215mm W x 210mm D
11 Ibs (5 kg)
Frequency Response: 60Hz to 20Khz (+/- 3dB)
Impedance: 8 Ohms (nominal)
Sensitivity: 87 dB (2.38V, 1m, anechoic)
Recommended Power: 10 watts to 175 watts RMS
Max SPL @ 1M: 100dB
Tweeter: Single 1.00"
Midrange: Single 3.00"
Woofer: Single 6.50"
Crossover: 3 Way
Features
High levels of SPL without distortion or compression
Unit to Unit matching
Bryston internal crossovers, designed to integrate perfectly with Bryston Amplifiers
Custom designed drivers with die-cast aluminium baskets, substantial magnet assemblies, and custom motor systems
Wide dispersion design
Engineered to prevent cabinet resonances
Décor-friendly form factor
Finishes
Black Ash (Vinyl)
Natural Cherry (Vinyl)
Boston Cherry (Vinyl)
Custom Veneer (Additional Cost)