BDP-π Digital Music Player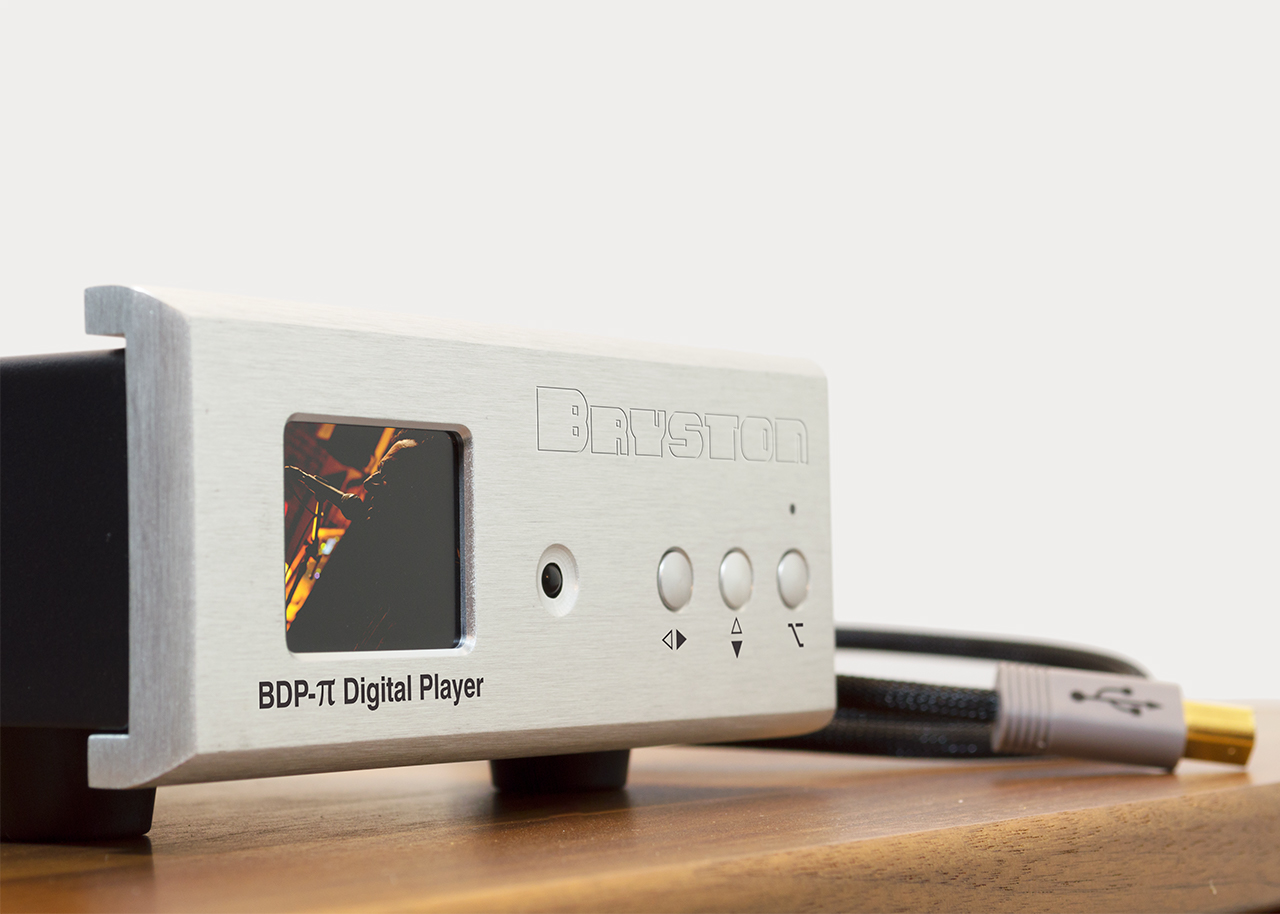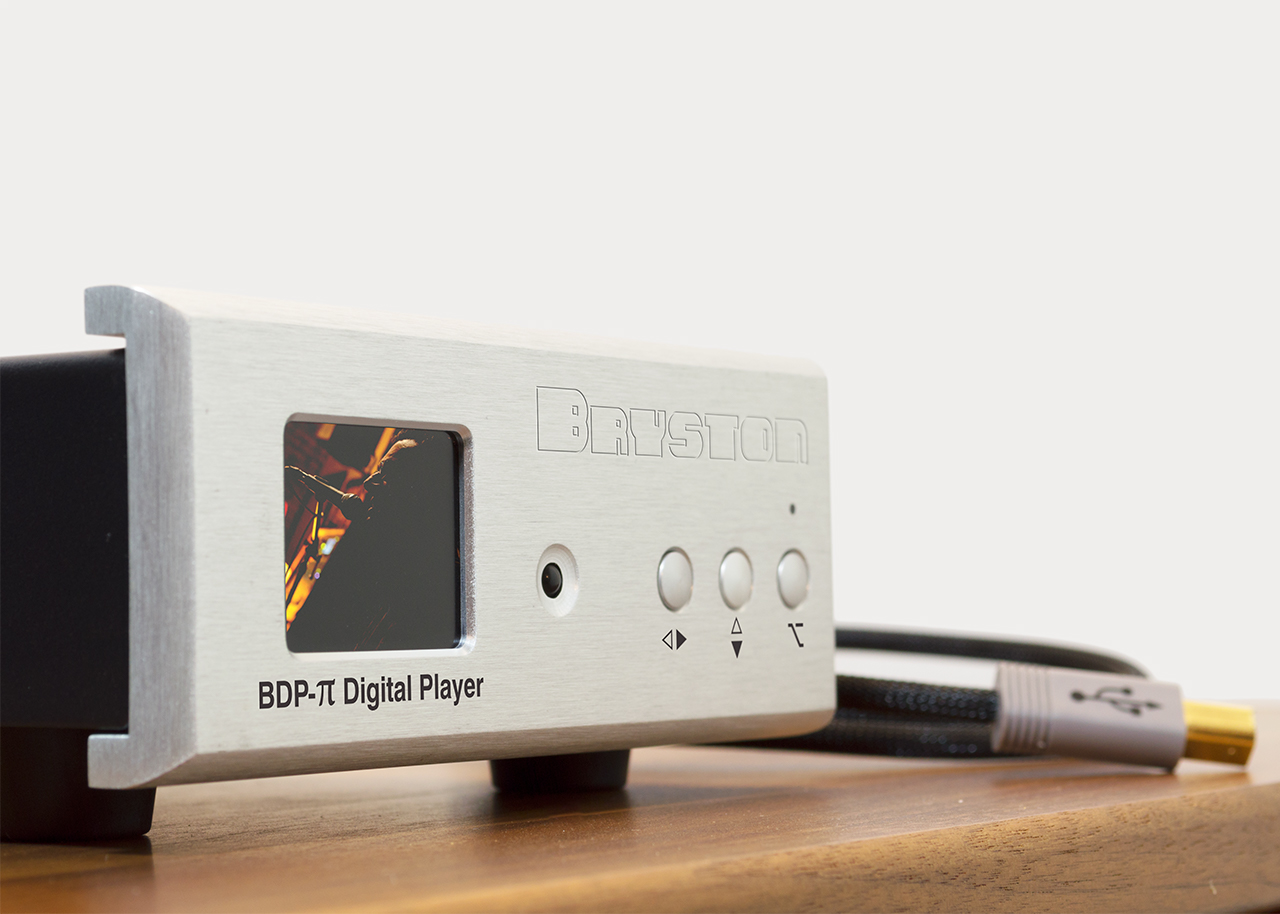 Bryston just took everything that's great about our award winning line of digital audio players and mashed it down into a compact cost effective package. Introducing the BDP-Pi. We leverage the horsepower of a Raspberry Pi to create our greatest value yet. The BDP-Pi can do nearly everything it's big brother can for slightly more than 1/3rd the price. Granted, there are some exceptions, but for those who wish to play back their digital music in bit-perfect fashion with ease and awesome sound, the BDP-Pi may well be your next source component.
Features
Play music from attached USB drives, NAS, Tidal, Qobuz, Internet Radio, Roon Ready, and more sources
PCM support up to 384 kHz / 32 bit
DSD output up to DSD-128 (x2)
Digital output via USB, AES/EBU, or S/PDIF
External SMPS 
Ethernet
USB2.0 
Control via IR, Web App works on iOS, Android, MacOS, Windows, and more.
Steel chassis and metalwork. Machined and anodized aluminum dress panel.
Options
Silver or black faceplate
External WiFi (USB adapter)
Specifications
Dimensions
Inches: 5.7 W x 2.75 H x 8.25 D
Weight
3.6 lbs | 1.6 kg


Made In Canada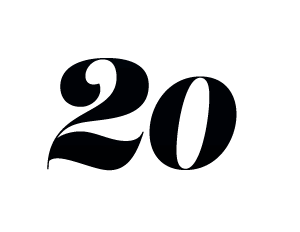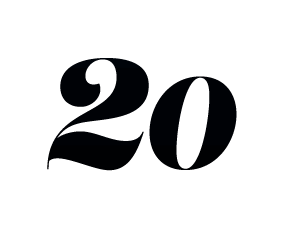 20 Year Warranty on Analog and Loudspeakers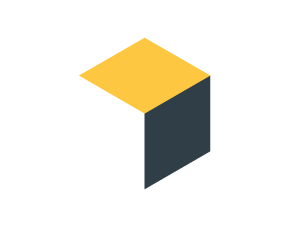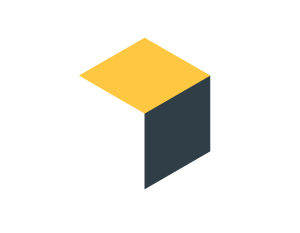 High Performance