BAWD-1 Digital Music Player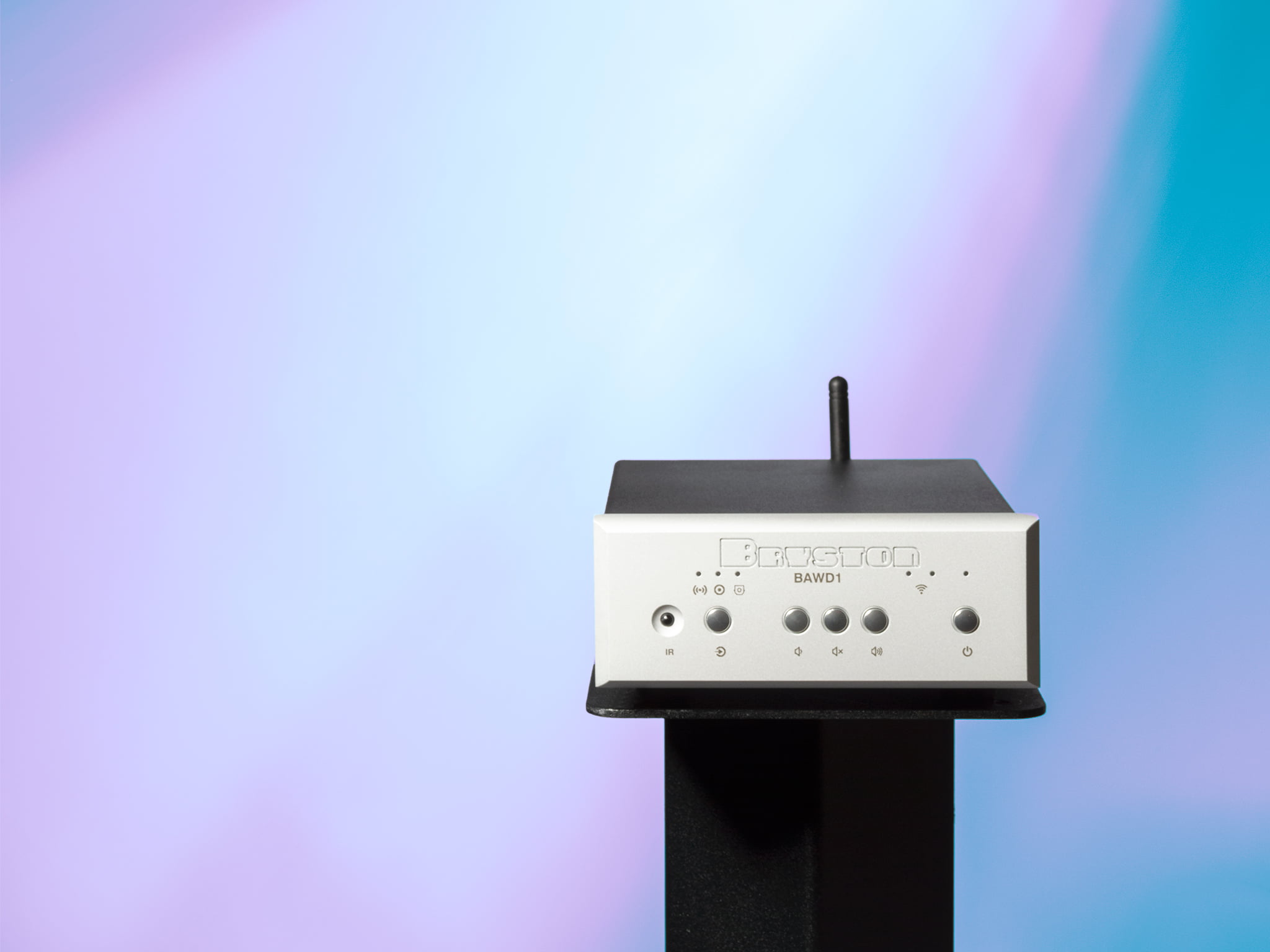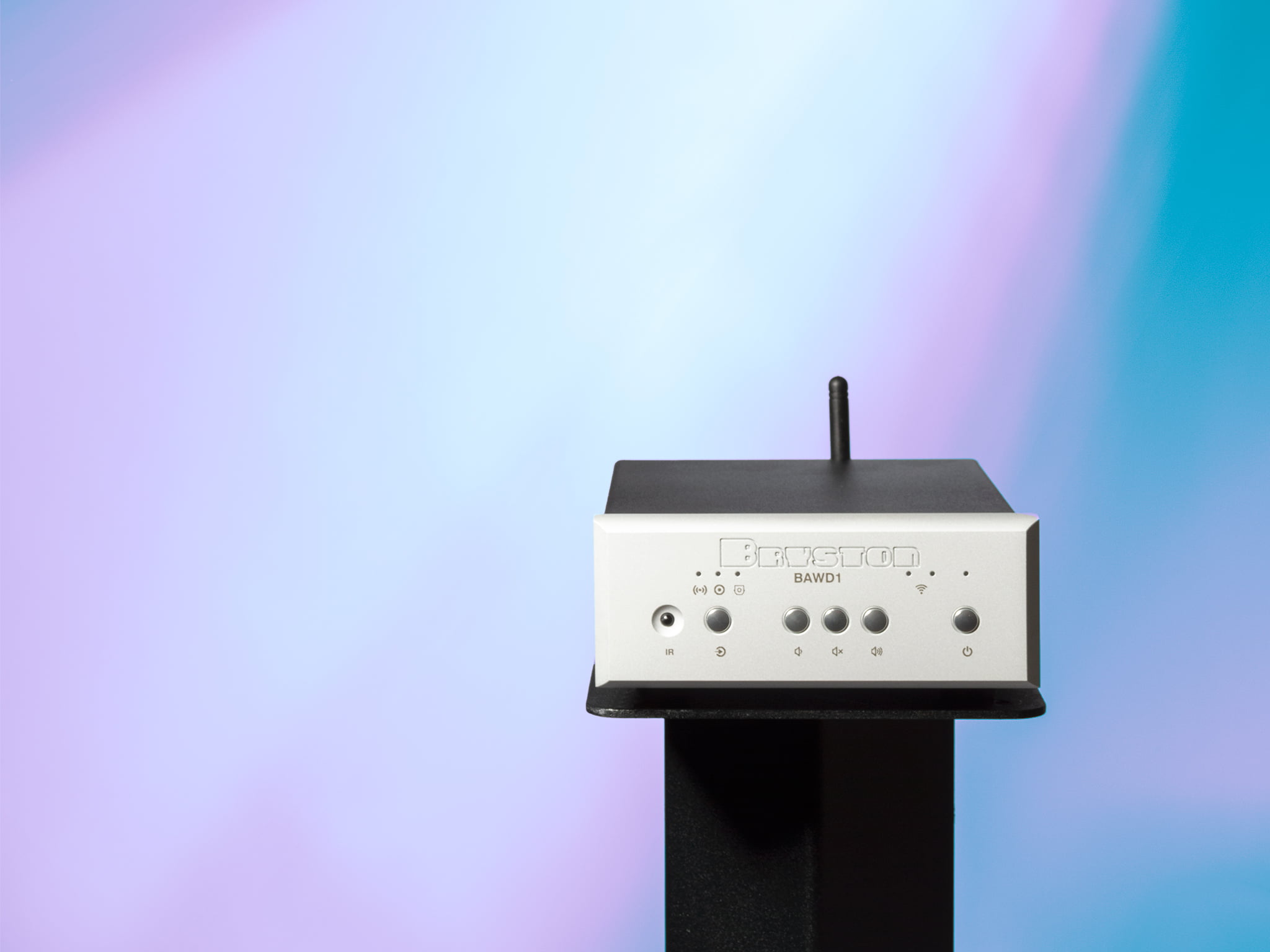 Streaming doesn't have to be expensive or complicated. Bryston's new BAWD-1 makes it super-simple and great sounding. Analog outputs make it compatible with any audio system. BryFi means you can download the Android or iOS app and play music right away from your local library, internet radio or even from Tidal! For an even simpler solution, built-in Airplay and Spotify Connect means you can use your existing apps to stream music right away!
BAWD-1 really shines as a stand-alone music hub broadcasting to BryFi Wireless speakers. No complicated stack of electronics is required to achieve awesome sound in your home!
Features
Play music from attached USB drives, NAS, Tidal, Internet Radio, Roon Ready, and more sources
PCM support up to 384 kHz / 32 bit
DSD support up to DSD-128 (x2)
Analog output over RCA
External SMPS 
Ethernet
WiFi
USB2.0 
Compatible with BryFi Wireless Loudspeakers
Control via IR, Web App works on iOS, Android, MacOS, Windows, and more.
Steel chassis and metalwork. Machined and anodized aluminum dress panel.
Options
Silver or black faceplate
Specifications
Dimensions
Inches: 5.7 W x 2.75 H x 8.25 D
Weight
3.6 lbs | 1.6 kg


Made In Canada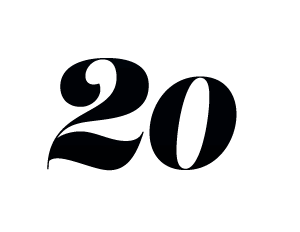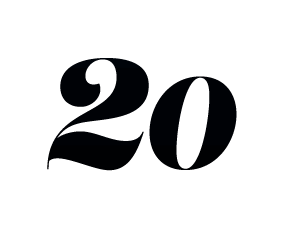 20 Year Warranty on Analog and Loudspeakers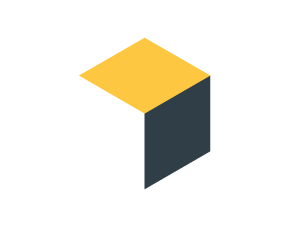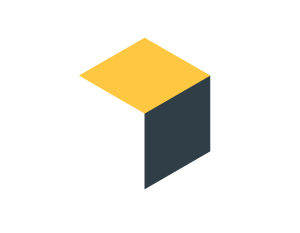 High Performance