BryFi T-8W & T12W Subwoofers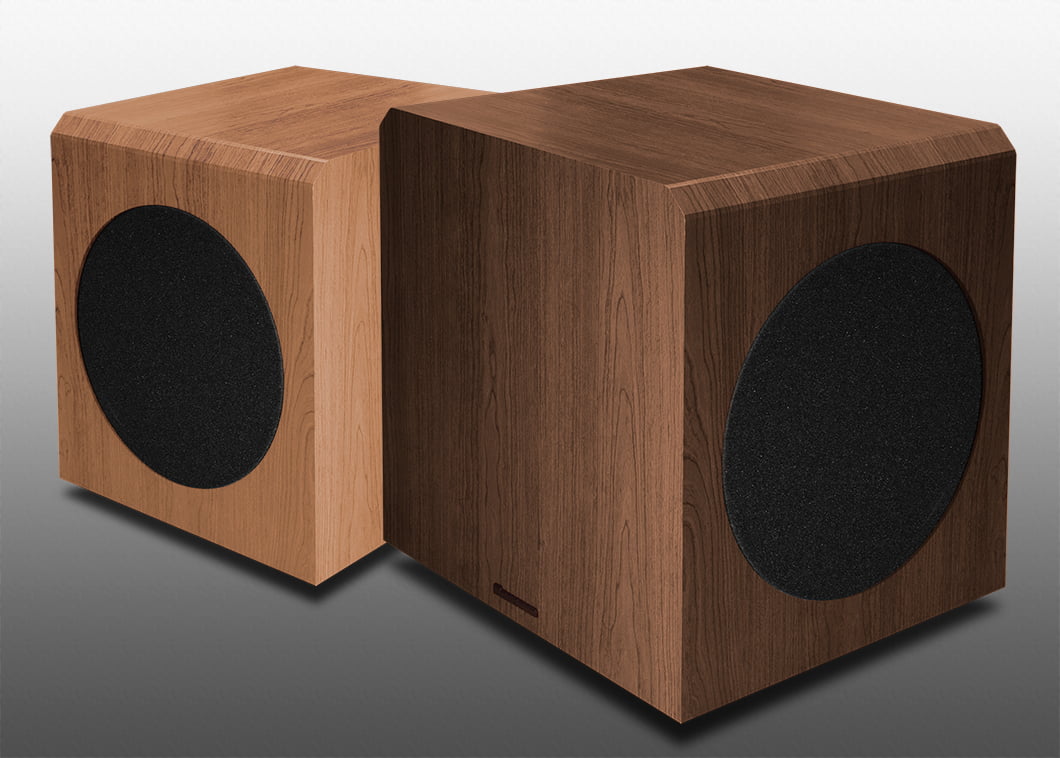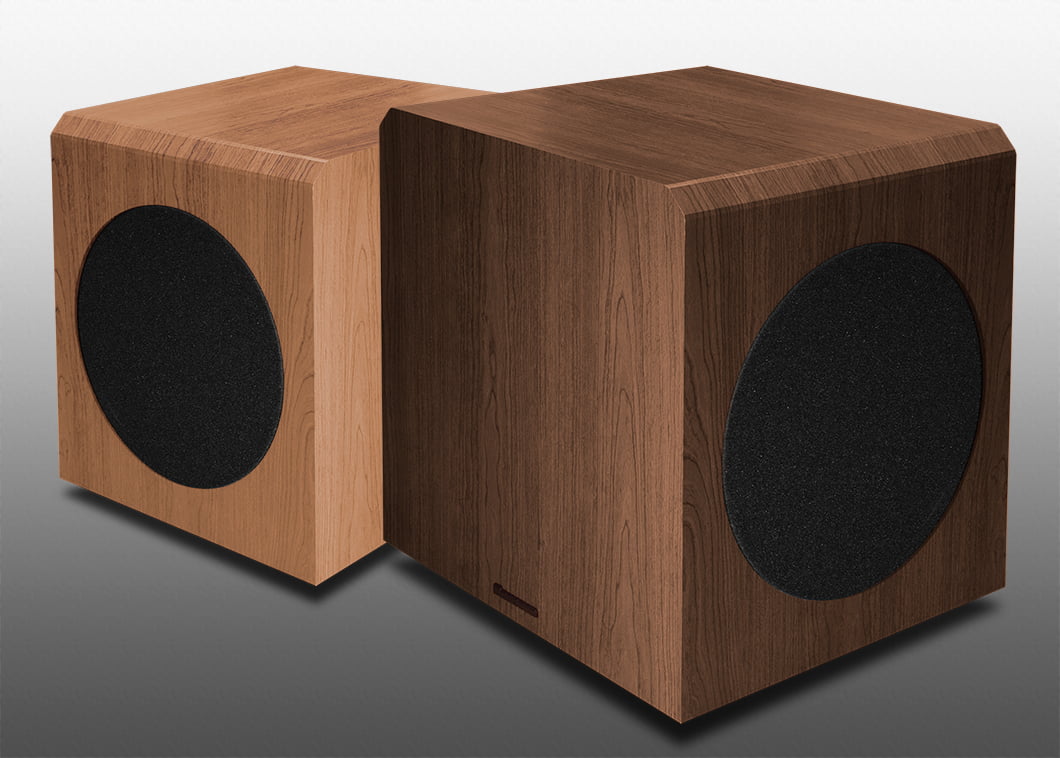 Even though Bryston loudspeakers reproduce some of the deepest bass at the most realistic levels available, sometimes we just want more. But running extra cables for subwoofers can be a drag. So, go wireless!
The T-8W and T-12W model subwoofers pack 500 watt amplifiers to drive their dual 8" and dual 12" subwoofer drivers for earthshaking bass. They're compatible with the streaming-capable transmitters that come standard with our A1W, A2W and Mini A Wireless loudspeakers making adding a sub to those systems dead simple. But, the subs also ship with a standalone basic transmitter. This unit lets you connect the analog subwoofer output from another system like a surround receiver, so you can add big bass without fussing with wires.
Either way you choose to use them, these subs are sure to thrill.
Your Digital Music
Supported Services
Tidal®
Airplay®
Spotify Connect®
UPnP®
Bluetooth®
USB®
Features
Dual opposing drivers cancel cabinet borne resonance to keep bass clean and tight
Compatible with streaming transmitter that comes with full-range BryFi speakers or can be used with included simple transmitter when using with a traditional stereo or theater.
High output and low distortion drivers
Performance first
Available in your choice of real wood veneer
Options
Top Finishes: Walnut, Boston Cherry, Black Ash standard. Others upon request.
| Specifications | T-8W | T-12W |
| --- | --- | --- |
| Dimensions | 19" x 19" x 19" plus feet | 22" x 22" x 22" plus feet |
| Weight: | 89 lbs | 105 lbs |
| Frequency Response: | 25Hz-150Hz ±3dB | 18Hz-150Hz ±3dB |
| Dynamic Range: | 105 dB @ 1m anechoic | 105 dB @ 1m anechoic |
| Built-in Power: | 500 Watts | 500 Watts |
| Aux input: | RCA Analog | RCA Analog |


Made In Canada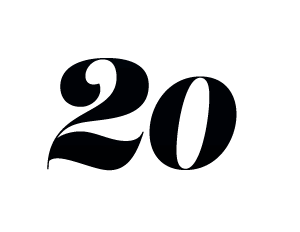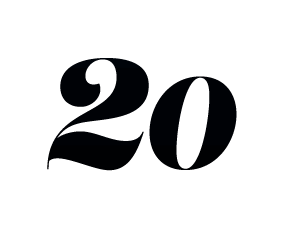 20 Year Warranty on Analog and Loudspeakers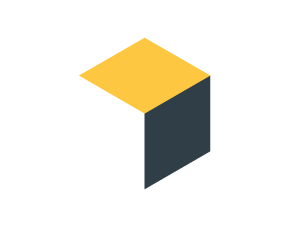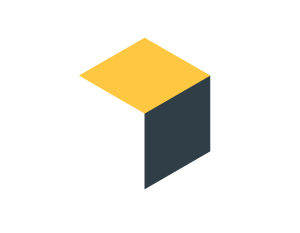 High Performance